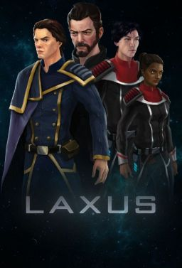 Laxus
feature
Laxus is a nation in turmoil when political conspiracies with chaotic repercussions take hold of the ever-fragile government. The consequences? All-out war.
0 Reviews | 133 pages | 2 years ago | Draft 1
Summary
Laxus is reeling from war. Despite losing handedly, warmongers work to create additional hostilities within the Laxian government and with foreign agents. Lance Irion is caught in the middle. As a bodyguard to Prince Conroy Ghatu, his loyalty to the monarchy is automatic. After an encounter with a fugitive intelligence officer in which information about an international conspiracy is shared with him, Lance's loyalty remains unquestioned. However, after noticing the progressions of conspiracy unfold in front of him, Lance cannot help but to act.
Industry Reviews
Peer Reviews
Recommended for You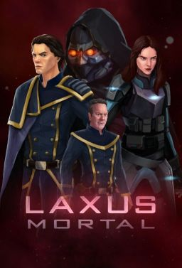 The LSS Presage's crew turns against itself when Lance Irion assumes command after a hostile double agent on board poisons Captain Kwan. After a genius bioweapons scientist realizes his multiracial baby daughter will someday be the victim of violent racism, he struggles to end racism by turning everyone the same color. When his plan fails, he formulates another way to totally end racial hate and division throughout the world.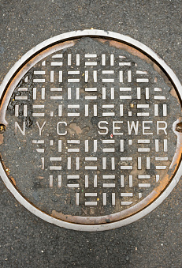 The young turtles must adapt quickly to overcome a foe from their fathers past, who has discovered powerful new weapons for his thirst of destruction. Combining each ones strength, they will undertake their final test to try and save not one, but endless worlds.