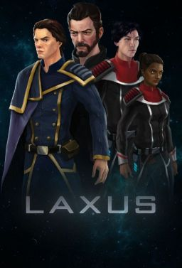 Laxus
feature
Laxus is a nation in turmoil when political conspiracies with chaotic repercussions take hold of the ever-fragile government. The consequences? All-out war.
0 Reviews | 133 pages | 2 years ago | Draft 1
Summary
Laxus is reeling from war. Despite losing handedly, warmongers work to create additional hostilities within the Laxian government and with foreign agents. Lance Irion is caught in the middle. As a bodyguard to Prince Conroy Ghatu, his loyalty to the monarchy is automatic. After an encounter with a fugitive intelligence officer in which information about an international conspiracy is shared with him, Lance's loyalty remains unquestioned. However, after noticing the progressions of conspiracy unfold in front of him, Lance cannot help but to act.
Industry Reviews
Peer Reviews
Recommended for You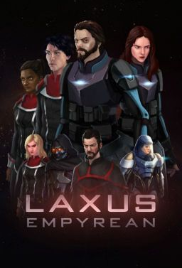 The Titans of Laxus make their final stand against Rubicon as an increasingly hostile alien faction looms. Burn one and get nice When a group of teens travel to Haiti for a church mission, they are met by a shape-shifting monster, famous for ripping human flesh from its bones. It's Leprechaun meets Wrong Turn.