 "Tarot" Season 1 Episode 2 - Tarot-ibbly In Love"
television
Adele sees something in Tarot. Maria and Gary don't see something in each other.
0 Reviews | 13 pages | 1 month ago | Draft 1
Summary
Tarot shows up late to school. Adele wants to ask him to the homecoming dance, but when she gets the chance, she has to break up Tarot and Jordan from each other because they fight. Jordan hits Adele, and Tarot avenges her by knocking out Jordan. Adele sees something in Tarot when he helps her. Maria and Gary try re-building the attic, but Maria believes that Gary is controlling so they take some time apart. Gary gets mad at Tarot for beating up Jordan. Jordan retrieves info from Tarot, and Adele sheds a tear.
Industry Reviews
Peer Reviews
Recommended for You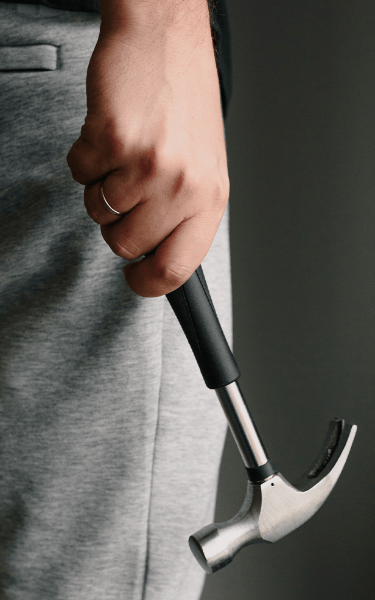 When the chosen champion of humanity mouths off to the Goddess, he's replaced by his unqualified and underprepared step-brother.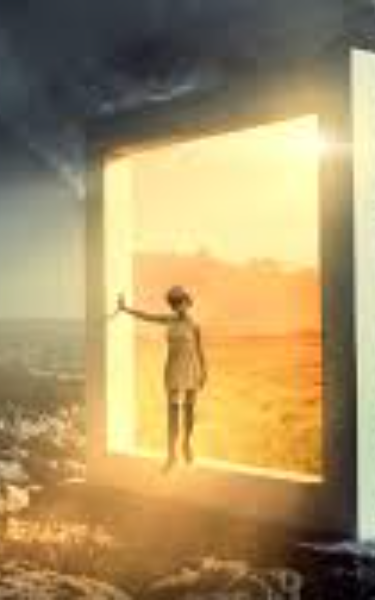 A teenage boy from Chicago with a heavy interest in the occult, uses a long lost equation that sends him to the 4th Dimension granting him the ability to move through space and time..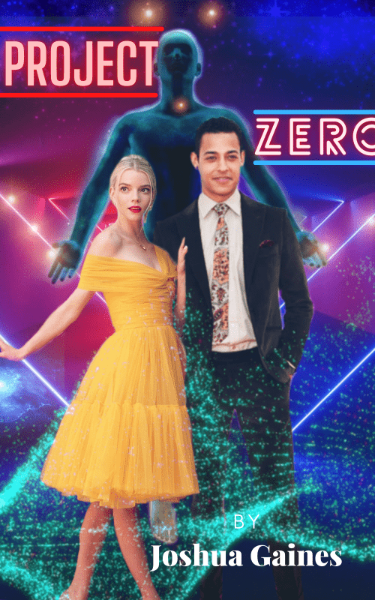 The mysterious Project Zero brings a whirlwind of problems to the young Isabel Thompson and Daniel Fields. Can they escape the wake of problems it brings with it?