 Peprika
feature
0 Reviews | 7 pages | 3 years ago | Draft 1
Summary
After a great calamity, only one seed remained on earth. That seed grew into the tree Goddess which have birth to all life and the farmers. Life prospered for most people until a great family gave birth to a boy unable to farm. Desperate for acknowledgement, he uses his intelligence to create new tools for farming. Great were his ideas, terrible were it's affects. Soon the farmers world turned upside down. This affect slowly kills the tree Goddess and her daughter Peprika, seeks revenge.
Industry Reviews
Peer Reviews
Recommended for You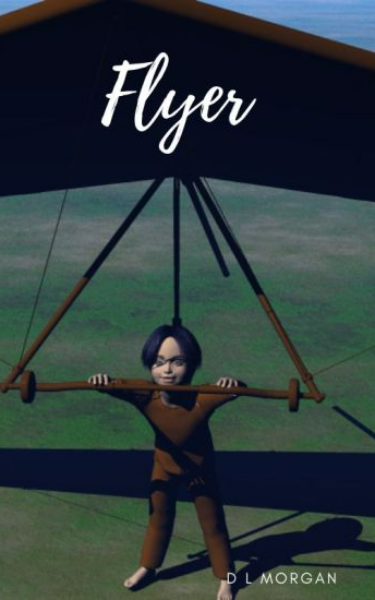 After being thrust into the strict Air Guild community, a timid girl must adapt and learn quickly to earn her Flyer status.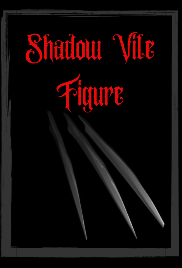 After dying in a car accident, Johnny Seth is about to face judgment, that is until Satan gets God's permission to bring Johnny back to life, only for his plan to go south.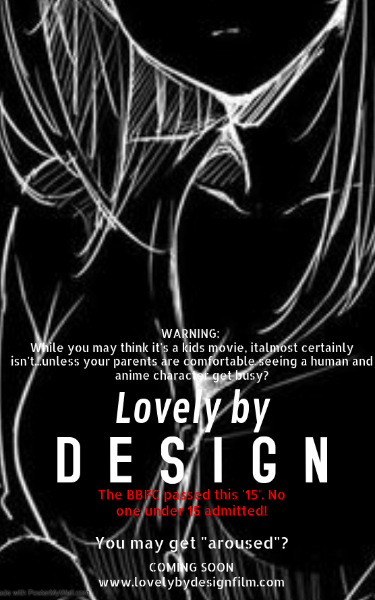 Live-action, animated sexually-charged dramedy depicting a relationship between an angry young man and an anime character that came to life.