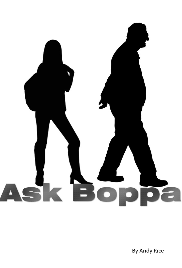 Ask Boppa
feature
In 2054, an apprehensive college co-ed faced with having to write a multi-generational story, enlists help from her Great Grandfather who takes her on a tumultuous road trip that threatens his life and gives her the inner strength to succeed.

Winner
Draft #7
0 Reviews | 115 pages | 1 year ago | Draft 11
Summary
In 2054, Marie, a soon to be college graduate, has to write her thesis in Creative Writing, but also has a job writing in the stream. Wanting it to stand out, she enlists her Great Grandfather, called Boppa by his family. What started out to be a simple interview turns into a road trip that goes awry and a secret that proves true love still exists.
Industry Reviews
The concept is original and fresh. Best of all, you give the audience a character they can see themselves being in the distant future while bringing a nostalgia to the present time.

But despite the 120+ of script, there isn't much to the plot. In over two hours of script, you have Marie taking Boppa on a one hour train ride to Ohio. They spend some time in the train talking and he has a few health scares, but it isn't until the very end when B...
Peer Reviews
Recommended for You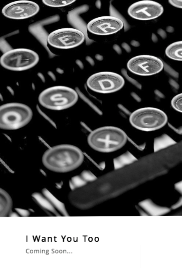 An accident, a temptress, lies and betrayal. With a feeling of love but a mind that can't remember, is a vow enough to keep them together? This is an account of the stormy life of Mr.Ben who had to endure every thick and thin to realize is long-awaited dream--to become a published author Squabbling siblings, in search of their long-lost parents, take a house-sitting job in the countryside, only to find they've been lured into a trap by a wicked witch.