 Gatito Inmeegrante - Episode 1
television
Against impossible odds, Gatito will try to change the unjust law that has condemned him and his loved ones to a hopeless life. As this happens, a governor obsessed with scapegoating immigrants rises to power, corrupting institutions and targeting Gatito himself.
0 Reviews | 78 pages | 2 years ago | Draft 1
Summary
Gatito, an undocumented immigrant, will find that the only hope he and his loved ones have to change the unjust law that have condemned them to a hopeless life is to try to change it himself, even if it is an extremely long shot. Thus, against impossible odds, Gatito and his guys will start organizing until they find their way to what may be their only hope. In the meanwhile, Tancruarf, an authoritarian politician obsessed with scapegoating immigrants, rises to power, corrupting the institutions of the state of Nayak.
As Gatito gets closer to his dream, the risks increase too. And, at the climax of the story, honest liberals and conservatives will join Gatito's cause as they try to free Nayak of what Tancruarf represents, leading the story to an unforgettable ending.
Industry Reviews
Peer Reviews
Recommended for You A drama that follows the lives of teenagers in Three Rivers, Texas, the parents of said teenagers, and a race war that is boiling over to a dangerous outcome.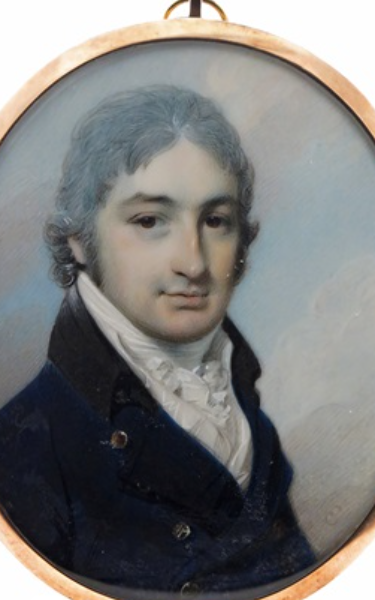 A student is introduced to the new world of forensic science, on the cusp of the French revolution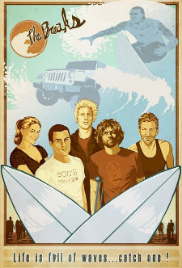 Life is full of waves... Catch one!