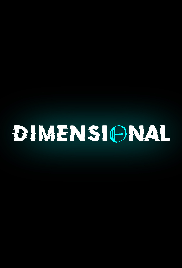 Draft
television
0 Reviews | 9 pages | 3 years ago | Draft 1
Summary
This is a first attempt at a script, and at that a very first rough draft.This is an action adventure animation about a soon to be hero who life starts in a odd place.
Industry Reviews
Peer Reviews
Recommended for You After the Raito kingdom attacks the home town of two brothers, they set off to bring back balance to the world by defeating the Raito God and restoring the Reiki to the world. The marvelous misadventures of four roommates in a world that makes about as much sense as ours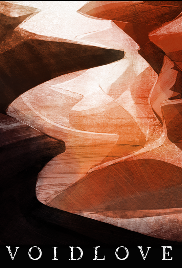 In a fantasy world, the eldest of a dying, asexual, race is enslaved by an apostatized politician as he flees from his many failures ensuring a cavalcade of horrific retribution from the god-like "gap" called Void and its followers.