 The Importance of Being Perfect
short
A man who tries to be as perfect as possible in his life has trouble keeping his relationship with his younger brother.
2 Reviews | 7 pages | 1 year ago | Draft 1
Summary
Ali and Abed are brothers living together alone. Ali has OCD, and his daily rituals start to annoy Abed. The two brothers eventually form a bond of understanding and compassion.
Industry Reviews
Peer Reviews
I'm frustrated. I want to give constructive criticism here but this is really really bad. Ali obviously has issues and they come across stereotypically as OCD and his brother Abed doesn't understand. At first thought that this was the work of somebody (young) who is frustrated with somebody else but knows they have issues that the writer has no control over so they say they accept it when they don't. I see how the concept could be interesting but...
I think this is a good story and it really touches on how OCD affects the people you're close with which is family in this case. It shows how in the end they will always be there for each other even through tough times. I would recommend creating a bit more conflict. You could probably try Abed stopping Ali from fixing the forks and Ali just gets enraged and goes on a rant saying harsh things to Abed. Try to add more tension when Ali and Abed whe...
Recommended for You A crime occurs in a small town and forces everyone in it to question each other. In the height of the pandemic, a man is stuck abroad from his family having to entertin his spoilt child via video call in a bizarre and twisted fashion.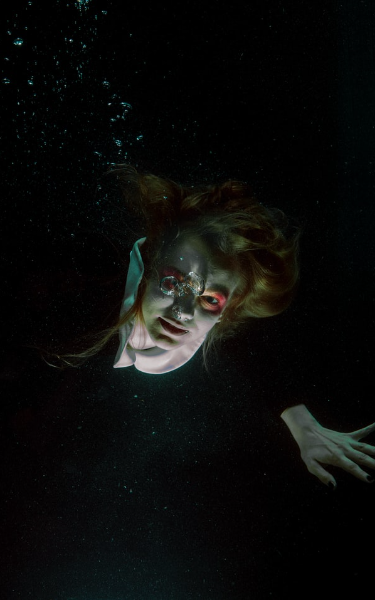 When a socially anxious university student is offered a place in the synchronised swim team she worries it will reveal her terrible secret.