 There is hope
short
Passionate graduate who is looking for a job but gave up after a job interview
0 Reviews | 9 pages | 1 year ago | Draft 3
Summary
John is a passionate graduate who wasn't lucky enough to have great GPA. He is confident about his abilities and creativity regardless his poor grades. He had a bad experience in a job interview. the interviewers put him down because of his grades so all of his confidence disappeared after. He thought that all of his studies and projects are useless so he get red of them. An accident happened when he was getting rid of the projects. His karen told him that he got the job so he lost balance out of shock and fell of parabet and broke his leg.



Interviewers were only testing his personality, bravery and confidence. They appreciated his projects.
Industry Reviews
Peer Reviews
Recommended for You HUGO returns home from the psych hospital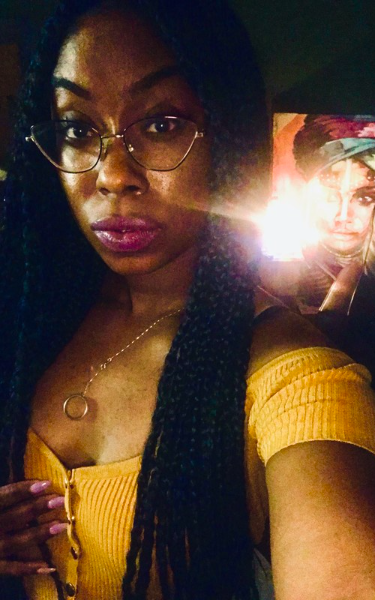 Nikolette(Niko) who's is a daddies girl, is involved in a tough situation. She meets a friend, Korey, who suddenly has a condition Nikolette(Niko) helps him overcome while struggling to get something that belongs to her.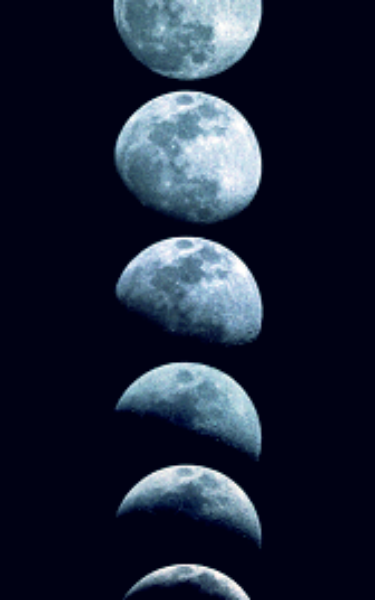 A pastor's estranged son begins intercepting strange TV broadcasts from a mysterious deity, known only as The Shepherd, that inspire a novel and radical religious awakening of his own.