Summary
Lance Irion is thrust into command of his warship when Captain Tobias Kwan falls into a coma after being poisoned. With a dangerous prisoner, communications out, a murderer on board, and a brewing mutiny due to whispers that Lance was behind Kwan's poisoning, Lance works to protect the crew from outside threats and from itself.
Industry Reviews
Peer Reviews
Recommended for You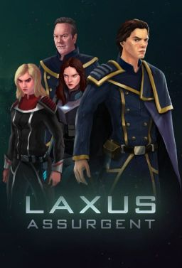 Civil war has all but broken out when new Laxian King Rubicon mounts an attack on the remainder of Laxus' Ghatu loyalists.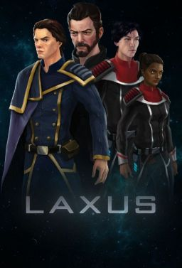 Laxus is a nation in turmoil when political conspiracies with chaotic repercussions take hold of the ever-fragile government. The consequences? All-out war. A soldier from the future travels back in time to stop the American president from unleashing runaway warming.