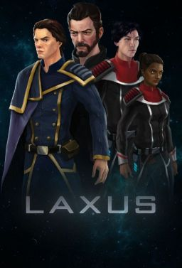 Laxus
feature
Laxus is a nation in turmoil when political conspiracies with chaotic repercussions take hold of the ever-fragile government. The consequences? All-out war.
0 Reviews | 133 pages | 2 years ago | Draft 1
Summary
Laxus is reeling from war. Despite losing handedly, warmongers work to create additional hostilities within the Laxian government and with foreign agents. Lance Irion is caught in the middle. As a bodyguard to Prince Conroy Ghatu, his loyalty to the monarchy is automatic. After an encounter with a fugitive intelligence officer in which information about an international conspiracy is shared with him, Lance's loyalty remains unquestioned. However, after noticing the progressions of conspiracy unfold in front of him, Lance cannot help but to act.
Industry Reviews
Peer Reviews
Recommended for You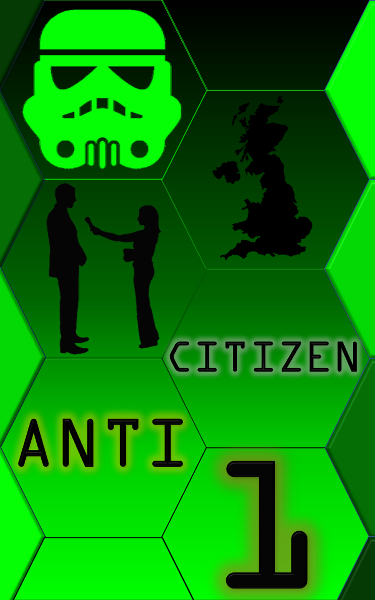 A sociopolitical heretic and his girlfriend take on the autocratic Government in a post-Brexit Britain with the aid of an ambitious journalist, and a grim, tense struggle unfolds.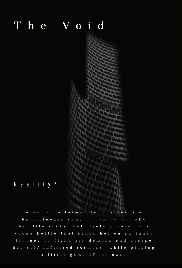 A self-proclaimed failure takes a hallucinogen drug to figure out why her life sucks, but meets a worm in a vodka bottle that sends her on an inner journey to fight her demons and escape her self inflicted torment, while playing a little game of its own.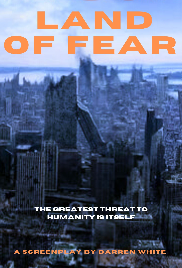 An AI expert must use her lifetime's work to find a cure for a rabies outbreak, that threatens to push humanity to the edge of extinction. But can she save humanity from it's greatest threat - itself?