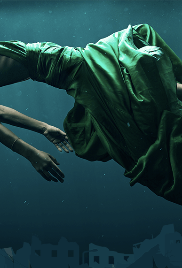 RED RAMROD TREATMENT
feature
0 Reviews | 9 pages | 1 year ago | Draft 1
Summary
The film is titled Red Ramrod and it tells the story of a young lady whose business faces problems because of the choices of another business, this business pollutes the environment to maximise its profit. Every strategy is a move on a chess board as each party must struggle to win. Unfortunately one party has more power than the other and the positions are not balanced.
Industry Reviews
Peer Reviews
Recommended for You Life is full of choices and paths, which will define you?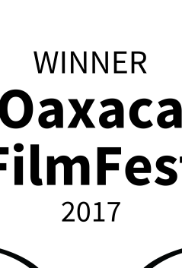 Under British-ruled Ireland, Irish Catholic servant Reanna O'Neil is forced to flee for her life when, in self-defense, she kills her attacker, a British noble. His son-in-law, hot on her heels and out for blood, will stop at nothing to "Make the Irish slattern pay!". A gangster finds himself in a struggle for power against loyalists to his former boss.