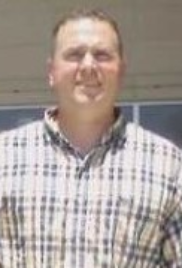 BAKER'S DOZEN
feature
In two days, unless a man hater's fertility deal with one of her brother Baker's dozen lonely hearts tenants comes to fruition, she'll lose control of her Fortune 500 company and her bloodline will end.
3 Reviews | 106 pages | 4 years ago | Draft 1
Summary
Mindy Marie Minx's business has grown into a Fortune 500 powerhouse. But after her mother's fifth cancer diagnosis she decided to end her suffering. First, she and her husband, of forty-three years, wrote each member of their small town a personal suicide. In Mindy's note, she was reminded that she was the last of their tribe. At an advanced age, and having just diagnosed with the family cancer herself, she set out to find a husband and potential father. To complicate matters she lifelong frenemy Mony, took her up on her bet that she wouldn't get pregnant within a year after losing her parents. If not Mony will take control of THREE M; Mindy's company. What's worse is she's been told getting pregnant will put her life in danger.
She got engaged but, days before the deadline, she backed out.
Now she has one weekend to choose a 'DONOR' from her brother Baker's cast of misfit, lonely heart condo owners. After moving into her own condo, she meets ZAC. Zac only visits his condo, which is across the hall from Mindy's, every four years to compete in a renowned chess tournament. He never donated to the cause and isn't to win the Baby's Daddy lottery. Mindy must choose from a Baker's Dozen before her Monday appointment at nine AM.
Industry Reviews
Peer Reviews
Recommended for You Who will be the world wackiest racer?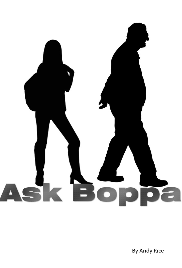 She wanted enough for a story but ended up being schooled in life by her great grandfather. womanizer is prime suspect for a murder of a housewife he has been fucking.