Summary
A story of love, loss, family, and redemption set in a near-future world gone mad.
Industry Reviews
Peer Reviews
Recommended for You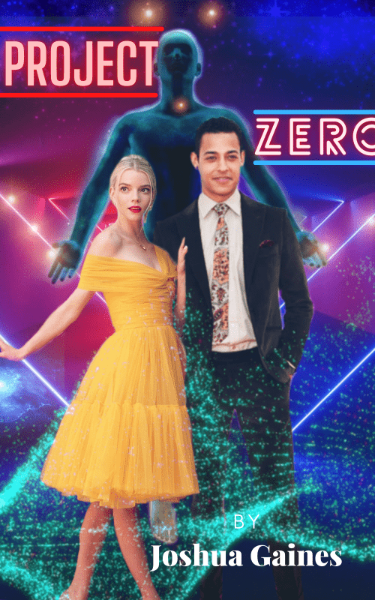 The mysterious Project Zero brings a whirlwind of problems to the young Isabel Thompson and Daniel Fields. Can they escape the wake of problems it brings with it?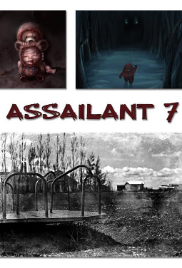 When twin girls are accused of murder, child psychologist Brent May joins a covert FBI Task Force comprised of Criminal Profilers and paranormally-gifted children to hunt down a violent kidnapper. A murdered white supremacist enters the Terminal, where he undergoes an evaluation of his life lessons. But the evaluation does not go as expected and leads to stunning consequences.