Summary
A guy who can not stop running!
Industry Reviews
Peer Reviews
Recommended for You A man finishes his last job for his organisation, but his retirement is stalled when he tries to save a damsel in distress.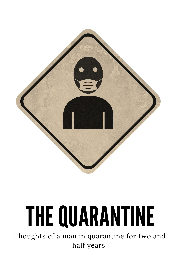 Thoughts of a man in quarantine for two and half years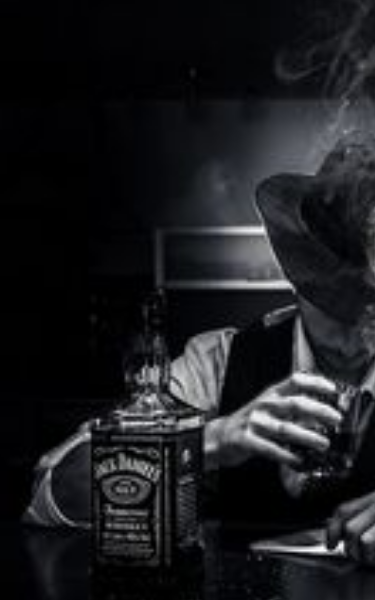 In a modern day, in the U.S, a New York cop loses his partner in a trap, set up by the members of a mafia gang. He then sets up a revenge plot against the notorious mob boss.