Summary
What can be told as a normal Solar Eclipse event, turns bad as people observing this event with either the naked eye or wearing eye protection fall dead after a brief insanity, then reanimation.



Canada's Alert Ready System takes viewers through their perspective in a to be short film.
Industry Reviews
Peer Reviews
Recommended for You A traumatised former lawyer feels a constant terrifying presence and struggles to understand if it is real or a product of his own mind. Slaying demons and kicking ass are his specialty.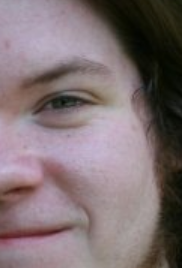 An unconventional dentist attends an even more unusual patient.