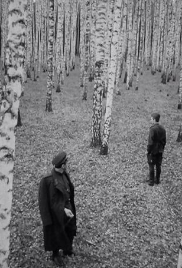 Papers, please
short
During the cold war a young American who enrolled in the army is entangled in a shitty job in Berlin and wants to get out of this routine.

Nominee
Draft #1
0 Reviews | 5 pages | 1 year ago | Draft 2
Summary
My primary inspiration for this script are tarkosvky's movies and their very special ambience. I would like you to imagine this script as a Tarkovsky movie so that you can maybe understand it. I really hope that I can get feedback, my english isn't perfect and I hope this isn't going to disturb you while reading it. I know this isn't a summary but whatever, Thank You to everybody that took the time to read my script.
Industry Reviews
Peer Reviews
I am not an experienced writer at all. I haven't claim a script ever. but I am going to give my honest opinion anyway.

Is the Concept strong/original?
It's original, I don't think I have seen something similar to it anywhere.

Does the logline/first ten pages draw the reader?
Yes, the first few scenes draw me into the story.

Are scenes well-written?
I think the script is a bit short. Why not adding more scenes showing his boring daily...
Recommended for You I have never heard of a logline before but let's just roll with this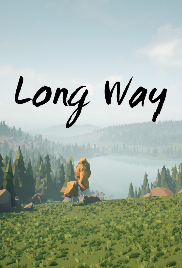 A man without memory uncovers his lost past only to realize that in order to be happy he has to let go. Two old friends attempt to reconnect after spending a long time apart. However, it may be that their friendship can never be the same.