 Clowntdown to Doomsday
feature
Humanity is threatened when a downtrodden, suicidal clown microwaves PCP as a means of escape, leaving a hodgepodge crew of ill-suited individuals to restore order.
0 Reviews | 128 pages | 2 years ago | Draft 1
Summary
Clowntdown follows the characters of Bubbles the clown who has an amusingly cynical outlook on life as he tries to make it by with as little effort as possible before succumbing to the downfalls of his own poor lifestyle and habits, causing a series of ridiculous events intended to generate as much laughter as possible.
Industry Reviews
Peer Reviews
Recommended for You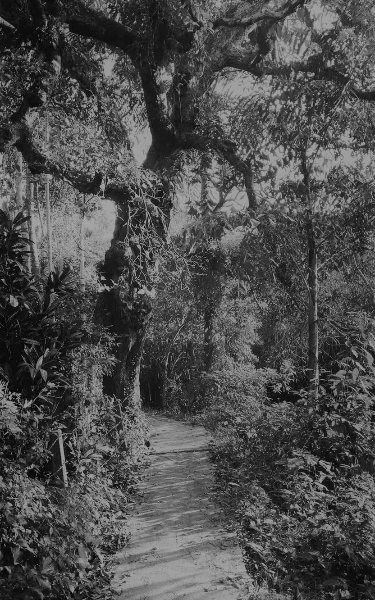 A cam girl and her friend are being chased by angry gangsters, they decide to hide at her family vineyard. Will they find salvation or will the past come back to haunt them? Two con-artist posing as paranormal investigators encounter a real poltergeist.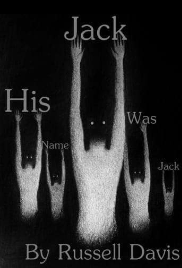 Fake ghost hunters must prove the ghost behind "The Man With Hell's Eyes" photo is real so they can receive a million dollars from their network before one of their own dies of cancer.