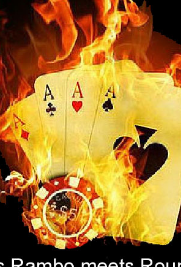 Fire Dancer
feature
An army Lieutenant resigns her commission to become a professional poker player, believing poker is safer than army combat, so she thought, until winning a huge amount from a psycho who seeks deadly revenge.
Summary
Synopsis/Details:

The idea for this story came to me when I was at the Native American Pow Wow event at the Moapa Paiute Indian Reservation, Nevada. There I saw Native American Veterans that served in our Armed Forces. Some, without doubt, had combat wounds. They proudly held and carried the American flag.

I thought to myself that there is an incredible story here. Although my story is fiction, the American Indians deserve our salute for their sacrifices to the USA.

Likened to: "Ms. Rambo" meets "ROUNDERS."

"There is NO love in War or Poker."

This story salutes the Native American Indians and all females who, had, are, and will serve in the U.S. Armed Forces.

The story is set in a very near future war in some desert country. The story follows Shawna Chenoa (her tribal name is Fire Dancer) through her trials and tribulations through war, peace, and crime. In the US Army, she is a Lieutenant in charge of a Nuclear, Biological, and Chemical testing and compliance unit. Her unit falls into combat, where they are forced to become fighting soldiers very quickly. Her platoon happens upon and rescues several American POWs and a Russian POW. Her soldiers find the Weapon-Grade-Uranium that was stolen from Russia by the enemy's proxy fighters.

Lieutenant Chenoa witnessed many deaths on the battlefield. She and many survivors suffered bloody combat wounds to include PTSD. She resigns her commission, returns home, gets married, and pursues a career as a professional poker player. She believes poker is a safer vocation than fighting a war; until she wins a large poker pot from a psycho.

The psycho seeks bloody revenge, costing the lives of Shawna's friend and her husband's.
Shawna must find and go into a bloody battle with that psycho and send him to hell to save the lives of her remaining friends to include that of her own.

The story concludes when she finds love in poker.
Industry Reviews
Peer Reviews
Recommended for You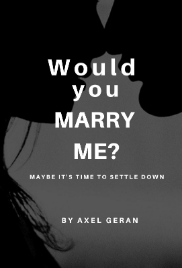 A woman brings a man to her house after he proposes to marry her in a bar. When James receives an unexpected letter from his lost wife, he sets off to find her in "their special place," a trip that quickly turns into a waking nightmare of twisted monsters.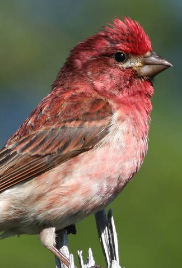 A disgruntled cult exile hatches a plan to bring down his former community with the help of a young, gay escapee who he's inadvertently seduced, while the cult's sociopathic leader and a loser cop, in way over his head, try to stop them.