Summary
Samuel is a reserved and innocent college student who finally goes on a night out with his friends. Things quickly take a left turn. Relationships are strained. Frinedships are questioned. This is an exploration of death and grief.
Industry Reviews
Peer Reviews
Very interesting. While I was not digging the first part of the story you did an excellent job drawing me in later and keeping my attention. Hopefully, we can work through that opening and get you writing some gold. First off, I was not engaged at all for the first eight pages. I didn't feel connected to any of the characters and no one really stood out from the crowd. I think much of this comes from the straight shooting dialogue you have given...
Recommended for You Two friends go hiking and use a selfie-stick. Narcissism loses in the end. A misguided millennial seeking revenge for a stolen phone finds the thief being buried in the woods.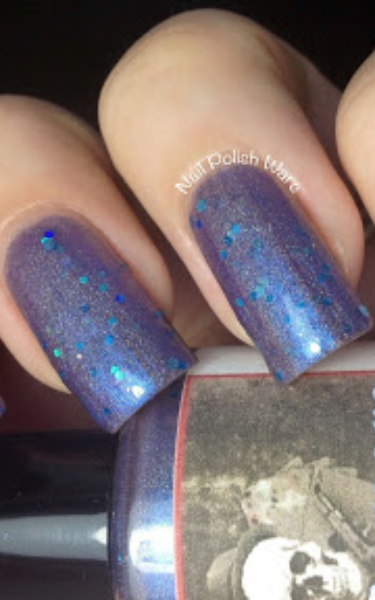 What really goes on behind the scenes in nail polish naming.