 Kids No More (Unfinished)
television
They're kids, but they were forced to grow up.

Nominee
Draft #1
1 Reviews | 3 pages | 2 years ago | Draft 1
Summary
Sam and his friends help Sam's younger sister, Ellisabeth, as she tries to get through high school. (unfinished)
Industry Reviews
Peer Reviews
First of all, I would like to remind the writer that I am no expert in either writing screenplays or reviewing them. This is simply my opinion and suggestions, therefore no professional observation on this work. The story is short, but that's understandable since the writer has stated that it's unfinished. For that reason, this report was written with that taken into account.

I noticed this script was written using 'Celtx'. I also use that som...
Recommended for You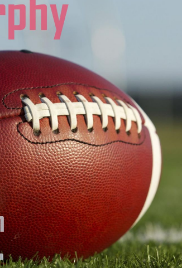 "A failing professional football team makes a super-fan housewife the head coach, as a short term publicity stunt. Things change when the team starts winning." The UK government has collapsed and the empire abandoned. Sister, a far left activist, wages war against the establishment, for freedom and power.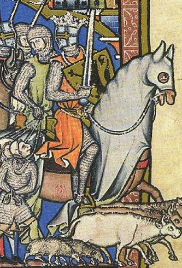 In a land of violence and brutality he stood alongside five English Kings and his military prowess helped shape a nation.