 Anguish
short
after killing an old friend Edgar is broken over the death of his sister and will find the man responsible
3 Reviews | 1 pages | 2 years ago | Draft 1
Summary
this is just the start and i am just looking for feedback so far
Industry Reviews
Peer Reviews
There isn't much to say since the script is very short and the story is clearly incomplete. The structure and format are both completely wrong and we don't get any information about either of the two characters. If Shawn owes Edgar some money, include a flashback showing what this could be about, instead of just the recording at the end. If you want any help with the format, PLEASE ask me for any (my email is at the end). I would be more than hap...
It's very difficult to review this as it is not really a screenplay. You may want to try some free apps to write with, ex Trelby.

I can get a bit of characterization as Edgar seems willing to do anything if the price is right.

Shawn does not like to get his hands dirty when it comes to murder or scaring people but in general he is not a reliable guy as he pretends he never made a deal with Edgar.

You have a lot of conflict which is goo...
Recommended for You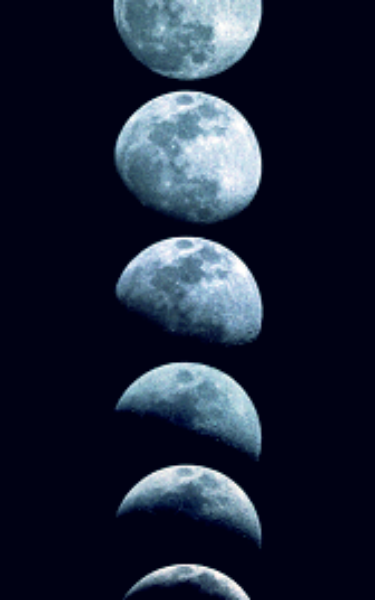 A pastor's estranged son begins intercepting strange TV broadcasts from a mysterious deity, known only as The Shepherd, that inspire a novel and radical religious awakening of his own. Hope you liked the first act, because now it's time for the grand finale! Manu and Krishna agrees for flatmate agreement without knowing other person's gender. Eventually, they found each other to be perfect housemates for each other.