Summary
Students with different Wacky Personalities are selected for a new class at their school. However, on their first day in the class, their school is sent into lockdown. Fights, Drama, and Opening up to one another and a twist ending.
Industry Reviews
Peer Reviews
Recommended for You A drop of blood on an immaculate floor triggers a face-off between two women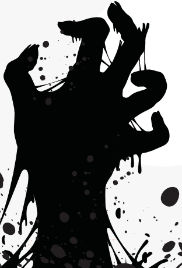 Two women do what is necessary to survive a pandemic. A teenager who has struggled with powerlessness his whole life receives an inheritance that changes everything