Summary
Students with different Wacky Personalities are selected for a new class at their school. However, on their first day in the class, their school is sent into lockdown. Fights, Drama, and Opening up to one another and a twist ending.
Industry Reviews
Peer Reviews
Recommended for You The dating scene has been tough on Sara. No matter what she does the men in her life eventually leave. This time she is determined to change that. A drop of blood on an immaculate floor triggers a face-off between two women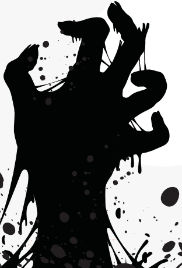 Two women do what is necessary to survive a pandemic.