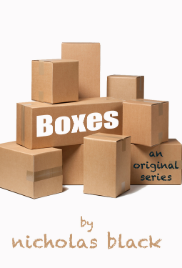 Boxes
television
Juan Valdez, the owner of Boxes Y Mas, prepares for his US Citizenship test with the help of his well-intentioned but ill-informed employees, homeless vagrants, and wacky customers in the half-hour off-color comedy that will leave you laughing, and probably in need of counseling.
0 Reviews | 33 pages | 2 years ago | Draft 1
Summary
Juan Valdez is a Mexican immigrant who has built a thriving Mailbox business in the hear of L.A. He's just days away from his Citizenship test but he isn't ready. Seeking the assistance of his staff (Tara & Skip) seems like the logical thing to do, but Juan is given a smattering of ridiculous historical anecdotes and tall tales in the process.

This script was a project that I was challenged to complete from a group of actors who said, "You can't write a comedy pilot script in a day," to which I replied, "Hold my beer..."
Industry Reviews
Peer Reviews
Recommended for You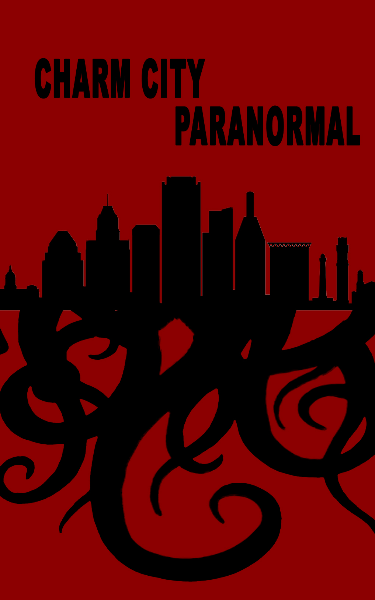 Nicholas Crowley, a paranormal investigator working in Baltimore, takes a case that puts him on a collision course with an ancient evil.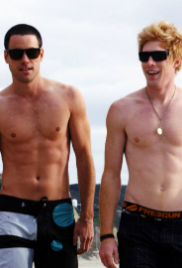 Life is full of waves... Catch one! A group of people trying to get through there working day in a shop.