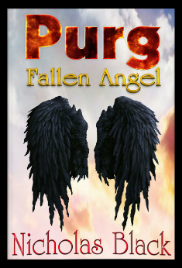 Purg
television
Forest, a fallen guardian angel, must earn back his grace in the dark city of Purg, while demons from Hades and a Serial Killer prepare for a war against Humanity!
0 Reviews | 66 pages | 2 years ago | Draft 1
Summary
A serial killer is roaming the streets of Los Angeles. The police can't catch him; the FBI can't understand him; and nobody—including the 'voices'—can stop him.



In another part of the panicked city, a young mother struggles to keep her small family together. The problem is that forces, which humans can barely comprehend, are carrying out orders that have been sent down from another plane of existence. There, the life and death of a young child is just another violent step in the cascade of events leading to the End of Days.



Caught in the middle is a fallen Guardian Angel, one of many, condemned to carry out the service of God in the darkest city . . . Purgatory. It is the place where all Souls wait, determining their final choice.



They may choose the Grace of God, or they may cross the Torn Valley and enter the city of Hades—a bright place of sin and pleasure . . . and of Lucifer.



* Based on the Bestselling 'Purg' Series
Industry Reviews
Peer Reviews
Recommended for You A headstrong biochemist must survive an island-wide physics/genetic experiment, while a group of flamboyant musicians on the mainland must survive the ongoing consequences of that experiment.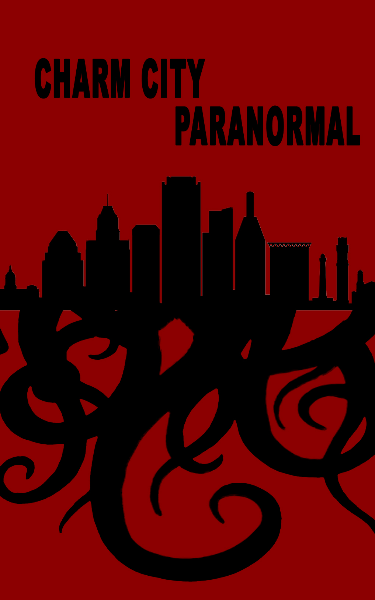 Nicholas Crowley, a paranormal investigator working in Baltimore, takes a case that puts him on a collision course with an ancient evil. A small british north-east town is rocketed by the return of an enemy called 'The Cult of Crimson'. As they start to kill townspeople, two groups band together and face them, ultimately sacrificing them and their families to a danger which is everywhere.