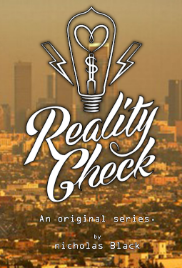 Reality Check
television
This is the story of 2 douche bag reality TV producers who have big dreams, and will stop at nothing to achieve them, no matter who they cross, anger or embarrass along the way.
0 Reviews | 41 pages | 2 years ago | Draft 1
Summary
Always Sunny in Philadelphia meets UnReal in this politically Not-at-all-correct comedy.



"If a tranny prostitute puts out a toxic dumpster fire with a 1000-gallons of distilled wolf piss... you'd have Reality Check." (Grandma)



Tom and Brad just finished their best work, potentially their ticket to the big-time – a hack political commercial for Senator Jackie Reed, who's career has taken a beating after his latest scandal.



The problem: The Senator, quietly grappling with his own sexuality, doesn't know how he feels about the commercial, and if he doesn't run the commercial, Tom and Brad don't get paid.



Low on finances, on the verge of getting kicked out of their apartment, they put their heads together looking for a way to raise cash for their newest idea – a reality competition where homeless people compete for prizes based on their cash-earning potential. When the two of them put their heads together, nothing good can come from it. Tom tries to sell his seed at a Sperm bank while Brad interviews homeless people for money-making tips!



NOT politically correct, devoid of anything resembling a moral compass, these two douche bags make us all feel a little bit better about ourselves because... we aren't them!
Industry Reviews
Peer Reviews
Recommended for You After a three day bender, Harry ends up buying a house and must figure out a way to pay for it, with the help of a few others.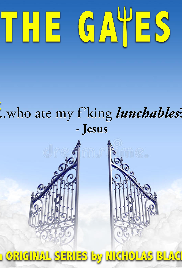 At the Pearly Gates there's office where a staff managed by Jesus and Satan decide if we go to Heaven or to Hell, and everything was going along fine until Hitler got kicked out of hell!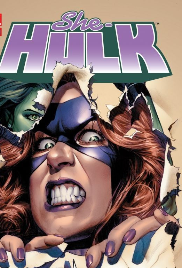 An emergency blood transfusion from her cousin Bruce Banner transformed ordinary attorney Jennifer Walters into the extraordinary She-Hulk, who gains celebrity superhero status and an awareness that she's a character on a television show.