 The Conflict (Clash of Interest)
short
The contest between two alien beings over the ''control'' of the parallel earth is as a result of the clash of interest
1 Reviews | 12 pages | 2 years ago | Draft 1
Summary
The clash between the Blue and Red-Star aliens is taking place in the
Parallel Earth. The Blues are tired of the excess influx of technologies
occupying infinite spaces, so are the Red Star aliens. The Blue Star
aliens, through their specially-designed light-year interstellar
spaceships, migrate in 120-earth minutes earlier than their Red-Star
counterparts. The former has the agendas of peace and savoring the vastness
of enormous lands the parallel Earth possesses as they co-inhabit with the
parallel earth's peoples, while the latter, fierce-looking, star-red
complexioned force of alien beings, is poised to take control and put under
continued torture the Parallel Earth's peoples.

The Clash of Interest becomes The Conflict
Industry Reviews
Peer Reviews
I AM NOT HERE TO PUT YOU DOWN. JUST KEEP AN OPEN MIND.
I gave you a good on concept because I thought you have a lovely concept. I mean, sci-fic is my thing. The minute I saw the script, I knew I want to read it. Two aliens fighting over who will take control of earth, that's a lovely idea. This could be a good script in the future but trust me, right now it is not a movie script. It failed all the rules of screenwriting. ALL OF THEM.
The logli...
Recommended for You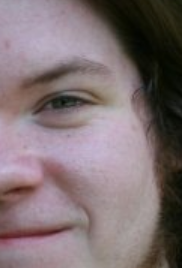 An unconventional dentist attends an even more unusual patient.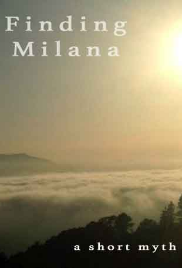 How Far Will a Father Go For His Daughter's Soul?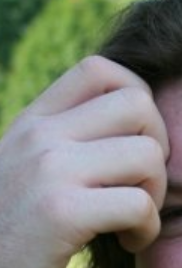 **THIS IS A SKIT WRITTEN FOR A CONTEST UNDER A STRICT 2 PAGE REQUIREMENT. PLEASE DO NOT INCLUDE FEEDBACK ABOUT LENGTH IN YOUR REVIEW, AND KEEP THE MEDIUM IN MIND.** A man from the future must save an important target