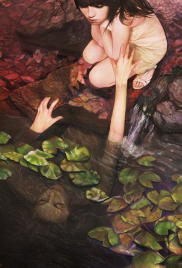 The Nökken
feature
: The Nökken is a supernatural horror story about a young woman who travels to Sweden with her two friends for vacation and must convince her friends that the demon of local legend is real and discover how to destroy it if they are to survive.

Winner
Draft #1
1 Reviews | 99 pages | 3 years ago | Draft 1
Summary
The story opens at a lakefront cottage in Gotland, Sweden one week before our main characters (Sara, Kaitlin and Tabitha) arrive. Here our Nökken makes his debut. We see him in his demon form, attacking a young woman at the edge of the lake and dragging her into its depths. The story is set in motion when the three female college friends travel to Sweden and rent a cottage on the same lake. Their vacation turns upside down when a woman goes missing and our hero, timid Sara, suspects the new love interest of her friend Kaitlin -a man they just met – Anders – of being involved.
An old man warns Sara about the Nökken and urges her to help him stop the creature. Kaitlin is convinced the old man is crazy but Sara is not so sure. The town is obsessed with the local legend and she determines to find out more about it. Although not yet convinced the Nökken is real, she is convinced Anders had something to do with the young woman going missing. After a twelve year old girl is found dead, Sara confronts Anders and accuses. It's here that Anders reveals his true self – the Nökken- to Sara. Sara fails to convince her friends that the monster is real and that Anders is responsible for the bodies piling up.
When Tabitha becomes his next victim and Sara still can't convince Kaitlin the monster is real, she realizes that she will have to stop the monster herself. She makes an unlikely friend of Old Man Murray whose sister was murdered years earlier by the Nökken. The two team up to stop the demon once and for all. Sara manages to save Kaitlin and injure the monster, forcing it to return to the lake to heal. Sara and Kaitlin return home unsure of whether the monster will ever rise again. Our final image shows that evil never dies as the Nökken prepares to wake and kill again years later.
Industry Reviews
Peer Reviews
A very well written story that follows the standard blueprint for a horror movie which is good because it helps the read; the most promising attribute to this screenplay was the fact that it read easy and comfortably. Some writers tend to overcook the written scene that it becomes very difficult to process; the written scenes in The Nokken were marinated well enough to visualise and interpret the action without double taking, so to speak. The Nok...
Recommended for You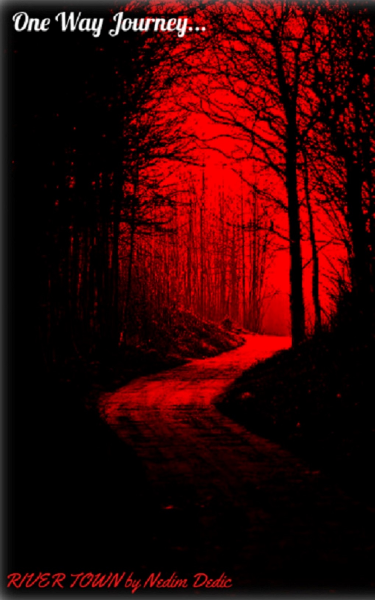 IN ORDER TO SAVE HIS WIFE, THE FARMER IS FORCED TO FACE AN EVIL WITCH.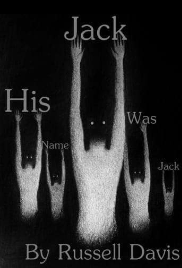 Fake ghost hunters must prove the ghost behind "The Man With Hell's Eyes" photo is real so they can receive a million dollars from their network before one of their own dies of cancer.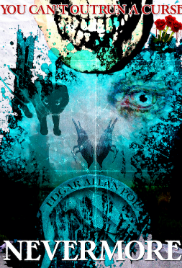 When scenarios from Edgar Allan Poe stories become terrifyingly real, a grad student's friends begin dying and she must outwit a madman to break the curse.