 Postman's Etiquette
short
A postman gets requited as a state agent because he has a time travel ability
3 Reviews | 36 pages | 2 years ago | Draft 1
Summary
It is what it is. There is some fairly complicated time travel here that is mixed in with a simple story.

I wrote this script as a challenge where the lead had to be a postman and the topic was etiquette. So this is what I came up with. I feel like my new draft is much better than my last draft and that I'm improving it a lot with each draft. But I want to how much potential this script has. There are cool scenes here so don't worry about it being all boring.

Message:

I can see that this site has just given me a ton of reviews on the screenplay because I clicked the "Make available for review" option which then drained my account for points. That's fine but I just meant to test the site with the screenplay not get a ton of reviews on it. I usually just throw away a screenplay or do a full rewrite if the first 2 reviews are not at least a bit positive. But I hope to learn a lot from all these reviews! It's very fascinating to see how one reader loves a part and thinks it's great while another reader says that this very part is what ruins the screenplay for him. 2 completely opposite opinions which is fun and scary at the same time. I obviously cannot implement all the suggested changes unless I make several versions of the screenplay. But all of this also shows that the site can be very much active if I just use it. So I will try to see what else I have. 99% of my stuff is just very short screenplays.
Industry Reviews
Peer Reviews
Recommended for You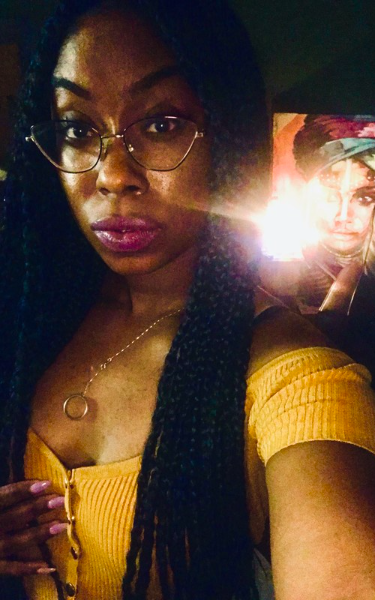 Nikolette(Niko) who's is a daddies girl, is involved in a tough situation. She meets a friend, Korey, who suddenly has a condition Nikolette(Niko) helps him overcome while struggling to get something that belongs to her. After Dark… YOU'RE DEAD! A careless young man finds his life falling apart after encountering a mysterious hooded stranger.