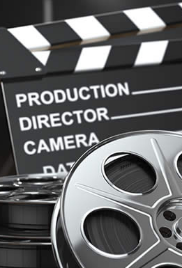 The Hobo (Draft 2)
television
A homeless jerk wins the lottery.

Winner
Draft #2

Winner
Draft #1
8 Reviews | 25 pages | 2 years ago | Draft 2
Summary
Meet Carl. He's a middle aged man who's a master at being an obnoxious jerk and hurting everyone who has made the mistake of knowing him. After a multitude of horriby ill advised mistakes costs him everything, he finds himself homeless for 8 years. Thats until one random drunken evening he luckily wins a 400 million dollar lottery ticket. So, now that Carl is back on his feet, how will he make use of his new found wealth? Who knows, maybe being homeless made him a better person....or maybe not.
Industry Reviews
Peer Reviews
Recommended for You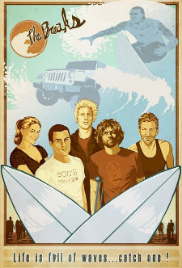 Life is full of waves... Catch one!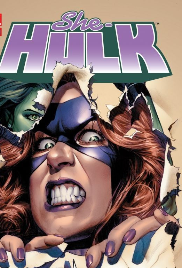 An emergency blood transfusion from her cousin Bruce Banner transformed ordinary attorney Jennifer Walters into the extraordinary She-Hulk, who gains celebrity superhero status and an awareness that she's a character on a television show. His job replaced by a machine, a single father of three must make ends meet. He turns to writing adult films.