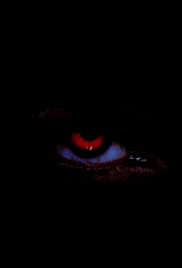 Jé Rouge
short
An older sister cries wolf to terrify her younger brother, but she quickly comes to realize that there may actually be something to be afraid of.

Winner
Draft #1
8 Reviews | 7 pages | 3 years ago | Draft 1
Summary
A play on the Haitian folklore Jé Rouge (which is creole for Red Eyes), surrounding vampire-like warewolves.

*This is a short for a feature that's I'm fleshing out.
Industry Reviews
Peer Reviews
Recommended for You The spirit of a murdered girl, angry at a Detective's failure to bring her killer to justice, holds the man's wife hostage in an attempt to force him to exact her revenge on the killer, while he must find a way to save his wife without losing his own soul.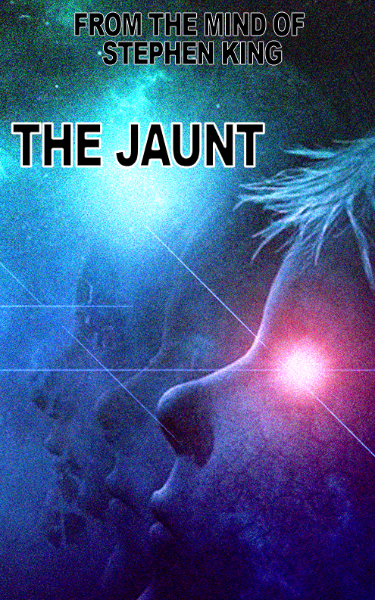 What happens when you mix instantaneous teleportation with a child's curiosity? A mysterious animal control officer shows an abusive dog owner what it's like to be an animal.