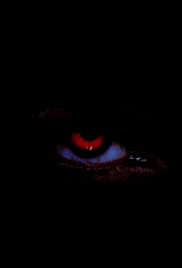 Jé Rouge
short
An older sister cries wolf to terrify her younger brother, but she quickly comes to realize that there may actually be something to be afraid of.

Winner
Draft #1
8 Reviews | 7 pages | 2 years ago | Draft 1
Summary
A play on the Haitian folklore Jé Rouge (which is creole for Red Eyes), surrounding vampire-like warewolves.

*This is a short for a feature that's I'm fleshing out.
Industry Reviews
Peer Reviews
Recommended for You Slaying demons and kicking ass are his specialty.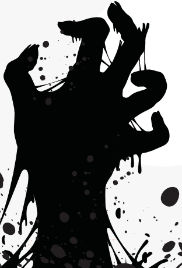 Two women do what is necessary to survive a pandemic.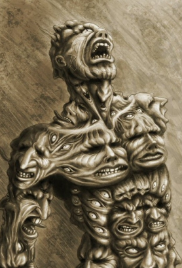 A crowd is looking in the cave and are visibly scared the audience does not know what is in the cave and what could've made the crowd so stirred up