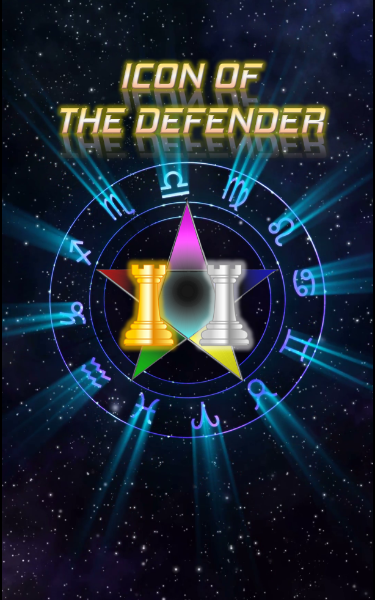 Icon of the Defender
feature
A trio of mercenaries investigate a secret organisation turning young women into invincible assassins while a former rockstar tries to rescue his sister from the cult's clutches. With the aid of a former spy, they take it upon themselves to destroy the evil syndicate behind the conspiracy.

Winner
Draft #4
0 Reviews | 118 pages | 1 day ago | Draft 17
Summary
The Rhodium Golems - three soldiers of fortune composed of sympathetic pilot Vincenzo Corbucci, pragmatic rifleman Nikolai Rostavili, and Machiavellian medic Jacques Dubois - uncover a dark secret when they awaken ex-assassin Hiroka Noguchi from cryogenic stasis during a routine scavenging mission. They learn that she was brainwashed to become an assassin as part of Project Athena, a controversial experiment to create the ultimate warrior. In a parallel storyline, fallen rockstar Erik Lindblom gets close to Yasmin Salibi, heiress to the 5 Elements, a powerful organisation with ties to Project Athena, in order to find out what happened to his younger sister, Elsa. As the past meets the present, the mercenaries with morals and the mysterious megacorp must work together in order to thwart a renegade faction led by corrupt scientist Sorina Manescu, who plans to use Project Athena to shape the future of humanity.
Industry Reviews
The script delivers on the expectations of the genre in terms of action and spectacle, but to really create a good story is needs to focus on the characters, especially the protagonist, and their flaw and arc and what the script is saying through that arc. You've got all the ingredients for an exciting sci-fi espionage story here but the world and plot points need reordering, using the discipline of storytelling to give those moments emotional me...
Peer Reviews
There are many more positives than negatives in this review. The negatives are not critical and can be solved. I liked the international flavor with scenes presented all over the world. All characters are strong and well developed. At first, I was put off by the sub-titles, but I eventually understood them to enforce the international aspect of this story. The following points are detailed, referring to specific pages and concerns. In creating s...
Recommended for You An adventure to save the world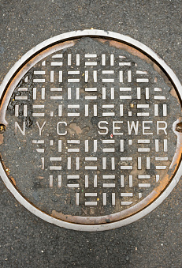 The young turtles must adapt quickly to overcome a foe from their fathers past, who has discovered powerful new weapons for his thirst of destruction. Combining each ones strength, they will undertake their final test to try and save not one, but endless worlds.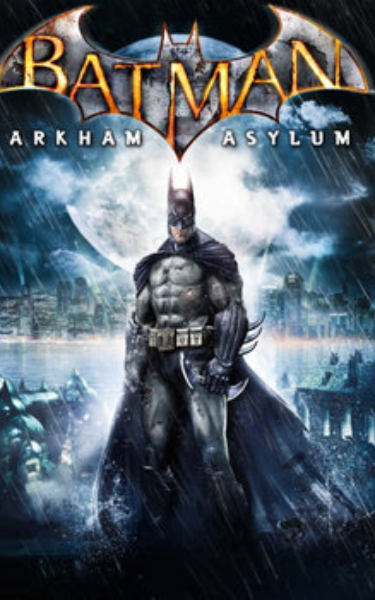 Welcome to the madhouse