 DC Showcase: Batgirl
short
In the snowy nights of Gotham City, Criminals would always take the chance of having money. and no one would stop them, except for... Batgirl
0 Reviews | 9 pages | 1 month ago | Draft 1
Summary
In a snowy night, Barbara Gordon has to put on the mask of Batgirl for a robbery by a mysterious villain. While having to get to home on time for her father, James Gordon.

A Short Film inspired by DC Showcase short films. That have elements of Comedy, Action, Adventure and Horror or Drama.
Industry Reviews
Peer Reviews
Recommended for You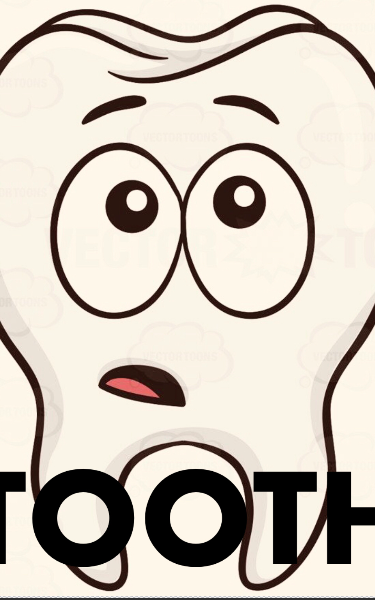 What happens when a tooth doesn't want to fall out? For one heroic centaur, a lost family member will soon become a sharp thorn in the hoof. The avid reading of the Book of Evils makes Tom to experience a nightmare. He is saved from that sleep by the calling of his name by Sarah and his neighbours