 The Winston of our discontent
feature
Two introverts find love in the most unlikely place - suicide... or do they?
1 Reviews | 4 pages | 1 week ago | Draft 1
Summary
Just an idea I'm working on, this is the first 5 to see if anyone thinks it has legs.
Industry Reviews
Peer Reviews
This certainly has the potential to be a really interesting and intriguing script. I already really like both leads. The opening moment with the defibrillator is an excellent introduction to this world and a fun piece of foreshadowing. There isn't a whole lot to go on in terms of character development, but I definitely want to see more of these characters. I think you handle a really difficult topic well, and for the most part do a good job of sh...
Recommended for You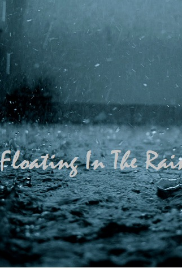 When Asure, who suffers from mental illness, meets Ahmad, a bond forms that will change the both of their lives. Two Nigerian graduates meander the rigors of the labour market in year 2032 as the economy gets harsher. Things get complicated when a ruthless con with an ice-cold conscience enters the picture. MILA, a teenage hustler, has a major client: Jeffery Epstein. But when she decides she doesn't want to marry him, agents get sent to take Mila out. Suddenly Mila becomes a woman on the run, with Barron Trump and a number of foreign agents working to protect her and hunt her down at alternate turns.