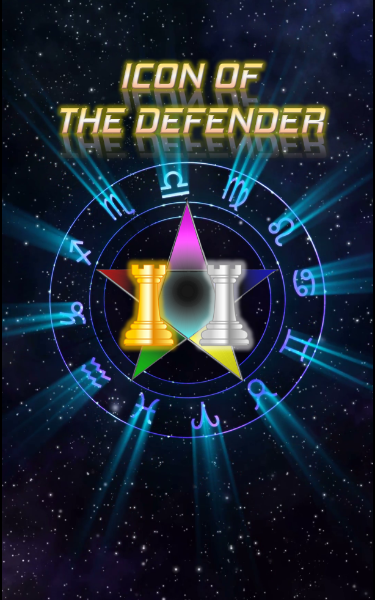 Icon of the Defender
feature
A trio of mercenaries investigate a secret organisation turning young women into invincible assassins. With the aid of a former spy, they take it upon themselves to destroy the evil syndicate behind the conspiracy.

Winner
Draft #4
0 Reviews | 118 pages | 6 days ago | Draft 12
Summary
The Rhodium Golems - three soldiers of fortune composed of sympathetic pilot Vincenzo Corbucci, pragmatic rifleman Nikolai Rostavili, and Machiavellian medic Jacques Dubois - uncover a dark secret when they awaken ex-assassin Hiroka Noguchi from cryogenic stasis during a routine scavenging mission. They learn that she and her friend Elsa Lindblom were brainwashed to become human killing machines as part of Project Athena, a controversial experiment to create the ultimate warrior. With Hiroka's help, the mercenaries travel the globe to find out more about the 5 Elements, a powerful organisation with ties to Project Athena, and to rescue Elsa from the influence of sociopathic researcher Sorina Manescu. In a parallel storyline, Elsa's brother, Erik, gets close to the organisation's heiress Yasmin Salibi in order to find out what happened to his sister.
Industry Reviews
The script delivers on the expectations of the genre in terms of action and spectacle, but to really create a good story is needs to focus on the characters, especially the protagonist, and their flaw and arc and what the script is saying through that arc. You've got all the ingredients for an exciting sci-fi espionage story here but the world and plot points need reordering, using the discipline of storytelling to give those moments emotional me...
Peer Reviews
There are many more positives than negatives in this review. The negatives are not critical and can be solved. I liked the international flavor with scenes presented all over the world. All characters are strong and well developed. At first, I was put off by the sub-titles, but I eventually understood them to enforce the international aspect of this story. The following points are detailed, referring to specific pages and concerns. In creating s...
Recommended for You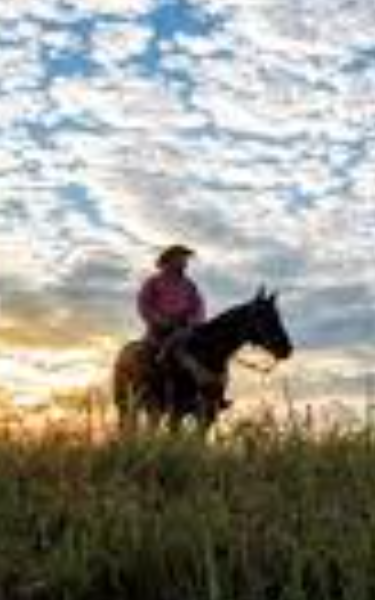 A wealthy Spanish family fights to preserve Spain then supports an independent Mexico and finally defeats Santa Anna at San Jacinto in order to protect their lands, property and legacy. Iron Man for the Ladies A young woman, living in a totalitarian, all-female empire, decides to reject continuing her mother's ruling legacy and joins an underground rebellion aimed at taking down the regime once and for all.