 Bentley Maguire An Autistic Mobster Story
feature
Meet Bentley Enzo Maguire a mobster that has Autism. He is going to help the FBI take the only family he ever knows The Donato Crime Family
1 Reviews | 106 pages | 2 months ago | Draft 2
Summary
A story of an autistic mobster who endures love, heartbreak, and betrayal
Industry Reviews
Peer Reviews
Personally, I get turned off by gratuitous cussing. Seems like every character cusses, even the FBI agents. Most FBI agents are professional. Currently, cussing in the government is reported as a sign of sexual harassment. The old days are gone.
Page 3 – The VO repeats what BM says earlier. This an infraction that critics recognize quickly.
Page 4 – should be 'none other than'
Page 5 – There is no '?' after ANGIE DONATO's lines. I there a rea...
Recommended for You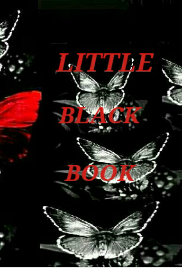 LOGLINE: A teenager's life to unravels when her world starts to fall apart and she has to rely on her strong will and quick wit to survive.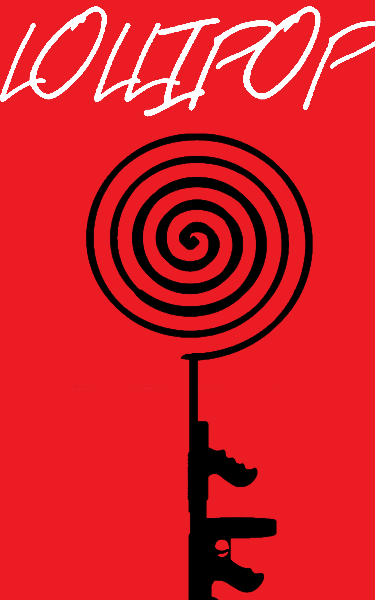 In 1958, a small town sharp-shooter becomes the third in a trio of female robbers, led by a violent, unpredictable psychopath, to pursue a foreseeable fortune along their road trip of crime and destruction.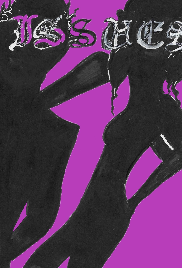 Three different women from different worlds. A widowed defense attorney, a street hustler and a foreign exchange student struggle with their lives. Behind every face has a dark side and innocence does not exist.