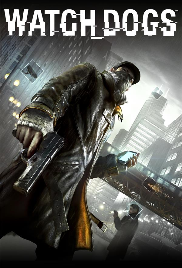 Bottom of the Eighth
television
This show is a prime-time, hour-long, crime action-adventure drama about a street-smart hacker who loses his niece to an assassination attempt in 2012 and will use all his tools and his phone to take over a new operating system in Chicago to hunt the criminals responsible.
0 Reviews | 53 pages | 1 week ago | Draft 3
Summary
The plot of Watch Dogs is AIDEN PEARCE is a hacker that has hacked a system called ctOS (Central Operating System). When AIDEN PEARCE takes his hacking skills too far and hacks the wrong people they retaliate by killing AIDEN PEARCE but inadvertently kills his niece and now swears vengeance on ctOS and all who control it. With his new gained power, he can now find and kill all who control ctOS and end the system.
Industry Reviews
Peer Reviews
Recommended for You Sixth graders on a field trip accidentally become the crew of the Disco, Very!, a submarine set to explore the Bermuda Triangle.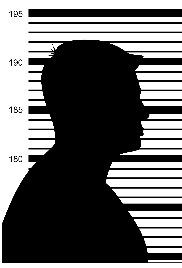 A trio of small time crooks are accidentally endowed with an impractical set of superhuman abilities and get in way over their heads when they decide to join a criminal organization. This is a pilot for an animation about hunting monsters