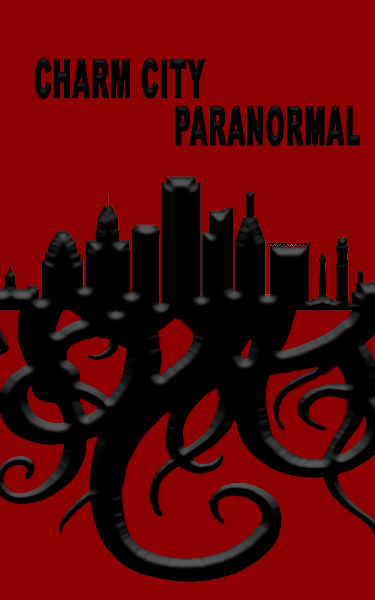 Charm City Paranormal
television
Nicholas Crowley, a paranormal investigator working in Baltimore, takes a case that puts him on a collision course with an ancient evil.

Winner
Draft #3
2 Reviews | 59 pages | 1 month ago | Draft 3
Summary
Charm City Paranormal follows Nicholas Crowley, a professional paranormal investigator in Baltimore. Throughout the series we are introduced to a world that exist alongside our own; one where magic and monsters are very much real. Nick uses his ability to communicate with spirits as a bridge between the regular world and this strange and dangerous one. However, despite his gift, and his training in observation and deduction, Nick is only human. And as the series progresses, Nick must enlist the help of those better equipped to handle the fantastical elements of this supernatural world.
Industry Reviews
Peer Reviews
Here were my thoughts on your script:

1. Concept - Taking the idea of a paranormal investigator and turning into a horror comedy hybrid is a brilliant idea in my opinion. This is probably my favorite concept out of the scripts I've read from you this far.

2. Story - For being a pilot episode, this hit the mark pretty well. The only issue I feel like is this episode might be a bit too fast paced or too much happens with it being just episode...
This is a well written script, with a good concept and novel idea. I thought of it as Constatine meets Lovecraft and enjoyed the characters and dialogue throughout.

Concept:
I love the concept, as a fan of Lovecraft I enjoyed the idea of the Deep Ones and hidden tentacled creatures lurking beneath a city that only a handful of people could see or interact with. While the concept isn't new I enjoyed the breath of fresh air that this script bro...
Recommended for You Welcome to Tidal High where drama is nothing new. Follow along with Jacob, Mason, Holly and Ruby as find out that high school is never easy.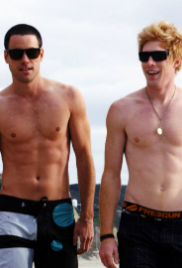 Life is full of waves... Catch one! The GCSE results are in… the rowdy JACOB and patient LILY have failed. Now is the time for the dreaded resits at College, where a contrary relationship starts to form.