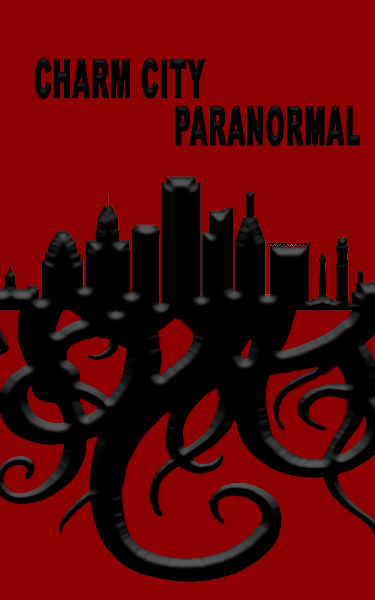 Charm City Paranormal
television
Nicholas Crowley, a paranormal investigator working in Baltimore, takes a case that puts him on a collision course with an ancient evil.

Winner
Draft #3
3 Reviews | 59 pages | 1 year ago | Draft 3
Summary
Charm City Paranormal follows Nicholas Crowley, a professional paranormal investigator in Baltimore. Throughout the series we are introduced to a world that exist alongside our own; one where magic and monsters are very much real. Nick uses his ability to communicate with spirits as a bridge between the regular world and this strange and dangerous one. However, despite his gift, and his training in observation and deduction, Nick is only human. And as the series progresses, Nick must enlist the help of those better equipped to handle the fantastical elements of this supernatural world.
Industry Reviews
Charm City Paranormal is a great read but does have some structural issues. In the next draft, I would advise bringing the story of the week to an end and using that to reveal new information that really pushes us into the serial story. While doing this I would also ensure that all the main structural beats - the inciting incident, the midpoint, the low point and the climax all relate to the case of the missing Eric. But it's a great world and we...
Peer Reviews
Here were my thoughts on your script:

1. Concept - Taking the idea of a paranormal investigator and turning into a horror comedy hybrid is a brilliant idea in my opinion. This is probably my favorite concept out of the scripts I've read from you this far.

2. Story - For being a pilot episode, this hit the mark pretty well. The only issue I feel like is this episode might be a bit too fast paced or too much happens with it being just episode...
This is a well written script, with a good concept and novel idea. I thought of it as Constatine meets Lovecraft and enjoyed the characters and dialogue throughout.

Concept:
I love the concept, as a fan of Lovecraft I enjoyed the idea of the Deep Ones and hidden tentacled creatures lurking beneath a city that only a handful of people could see or interact with. While the concept isn't new I enjoyed the breath of fresh air that this script bro...
Recommended for You Follows the lives of 3 college roomates and 1 college football athlete as we watch them juggle football, girls, school and what life throws at them.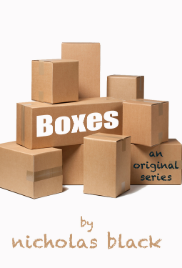 Juan Valdez, the owner of Boxes Y Mas, prepares for his US Citizenship test with the help of his well-intentioned but ill-informed employees, homeless vagrants, and wacky customers in the half-hour off-color comedy that will leave you laughing, and probably in need of counseling.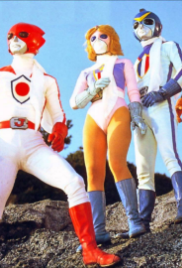 When one of their old teammates dies, the remaining members of a former teenage superhero team reunite and discover that their friend might've died under mysterious circumstances.