 Help Me!
feature
A self medicated traumatised janitor struggling with depression finds peace in becoming the angel of death in a mental hospital to give patients the "rescue" he wishes he can give himself.

Nominee
Draft #3
1 Reviews | 81 pages | 2 months ago | Draft 3
Summary
Michael Williams witnessed his father's suicide as a child, a traumatic experience that will stay with him all his life.





30 years later, Michael Williams works as a janitor in a psychiatric hospital and becomes the angel of death saving those from suffering like his father did.





Michael Williams' self medication gets worse and his mental state becomes unstable. Despite trying to hold it together, his family life crumbles as the police draws nearer to finding out the truth.
Industry Reviews
Peer Reviews
Dear Mr. Bader,

Please note that these are only my opinions, take what is helpful and leave the rest. I think the script creates suspense well. I like how you used the tool of "I'm sorry" throughout. I like that there is depth to the main character and we can see how he came to be who he is. It is a little confusing that there are two Laura's, the wife, and the psychiatric patient.
A point of technicality, when Michael injects Cloe with...
Recommended for You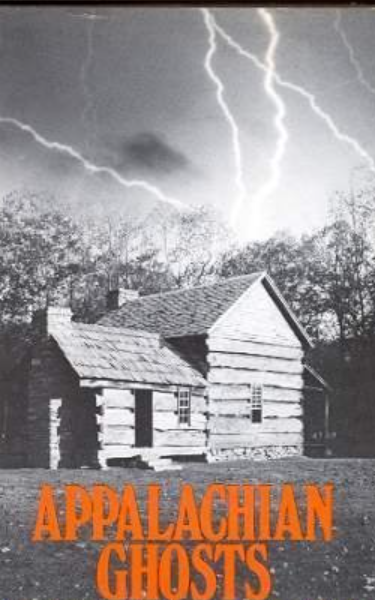 A forty-nine year old man from England moves into his fiancée's house in the Appalachians. His sinister plan is threatened when he encounters the ghosts of her dead relatives. A young stowaway finds herself trapped on an isolated island where beasts become men and men become gods.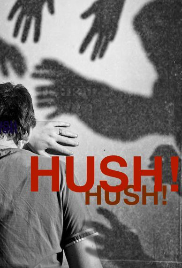 A young man discovers a family secret greater than his own.