 The Disclosure Paradox: Part One - Arcturian Mission
feature
A UFO researcher accompanies a psychic Native American woman on a cross-country trip that evolves into a rescue from a malevolent race of aliens.
2 Reviews | 111 pages | 4 months ago | Draft 3
Summary
A middle-aged, flawed UFO blogger and researcher goes on a dynamic cross-county journey of self-awareness after meeting a spiritual-psychic Native American woman while attending a conference. The woman convinces him to accompany her to her reservation where anomalous activity occurs. On the way they meet other people with links to the site. What start out as an innocent excursion out of curiosity evolves into a quest to find what is behind the secret at Jicarilla Apache reservation in Dulce, New Mexico.
Industry Reviews
Peer Reviews
Recommended for You An adopted orphan Arjun gets a love dream. He discovers that it was caused by a device, invented by his Birth Father, who got stuck in the dream-space.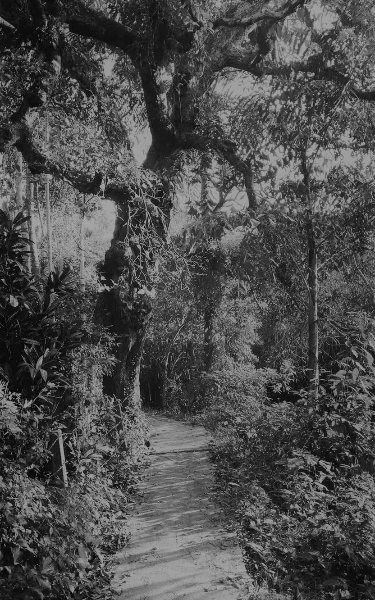 A cam girl and her friend are being chased by angry gangsters, they decide to hide at her family vineyard. Will they find salvation or will the past come back to haunt them?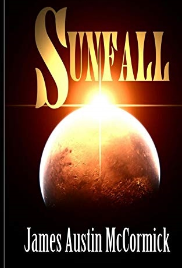 A small-time smuggler lands a high-priced contract but is hunted by a superhuman assassin intent on stopping him delivering a mysterious device that could save millions of Martian colonists from an impending solar storm.