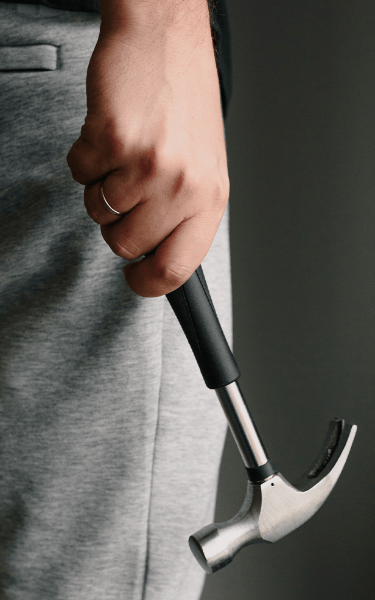 Hammer Hero (Third Draft)
television
When the chosen champion of humanity mouths off to the Goddess, he's replaced by his unqualified and underprepared step-brother.

Nominee
Draft #2

Winner
Draft #1
1 Reviews | 35 pages | 1 year ago | Draft 3
Summary
Five champions were selected to serve the goddess and fight the monsters known as the blight. Bernard has never held a weapon in his entire life, yet somehow he's found himself on the front lines of combat, just struggling to stay alive.
Industry Reviews
HAMMER HAND was a very enjoyable, quick, and funny read. You've got the imagination and humor to create great stories, but you need to learn some of the craft skills of storytelling – what a story is and how to execute it well. Fortunately, that craft can all be learned – while originality and humor can't.
Peer Reviews
Recommended for You Rather than going university as expected, a young man takes on the taboo job of a treasure hunter to find what and why his estranged dad left him.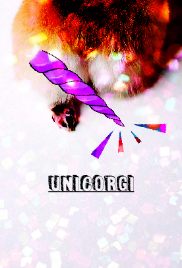 Mabel tries to cheer Dipper up by going on an adventure with Soos. An unlikely ragtag team of witches find themselves brought closer together as they gain custody of the child of one of the kingdom's most powerful and fearsome leaders.