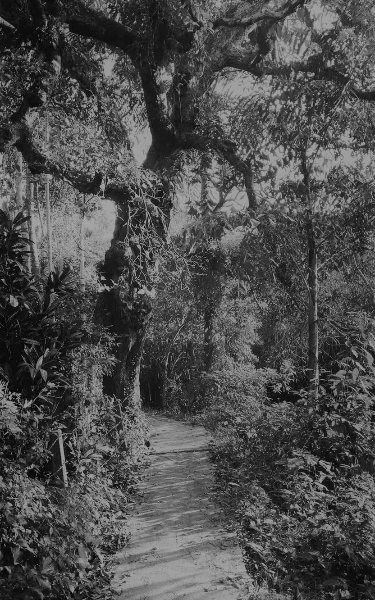 Pubici Assassini
feature
A cam girl and her friend are being chased by angry gangsters, they decide to hide at her family vineyard. Will they find salvation or will the past come back to haunt them?

Winner
Draft #1
1 Reviews | 91 pages | 2 weeks ago | Draft 1
Summary
Cherry, a cam girl from LA and her friend Tony get mixed up in a shoot out between rival gangs. They narrowly escape the gun fight to find themselves being chased by the gangsters and decide to hide at her families vineyard. The dark family history begins to catch up with the pair as the gangsters close in on their position. Cherry must decide between embracing her family history or giving in to the dangerous criminals.
Industry Reviews
Peer Reviews
The writing is smooth and the language is well crafted. However, i believe that the script needs to find a lot more to be taken seriously. The title, t begin with is ridiculous and when we finally realise the import of it towards the climax, it turns out to be laugh out loud funny and ridiculous. I would seriously recommend reconsidering the title and the device used. Yes, it does fall in line with the 'vines and creepers' but it just not filmic...
Recommended for You Two con-artist posing as paranormal investigators encounter a real poltergeist.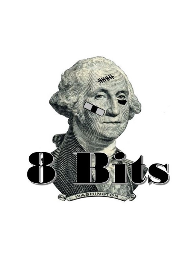 What you seek might be in front of you the whole time!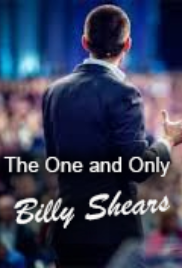 When a self-indulgent motivational speaker is roped into performing with his estranged daughter in the town musical, he is forced to analyze his past, his morals, and his priorities in order to reinvent himself.