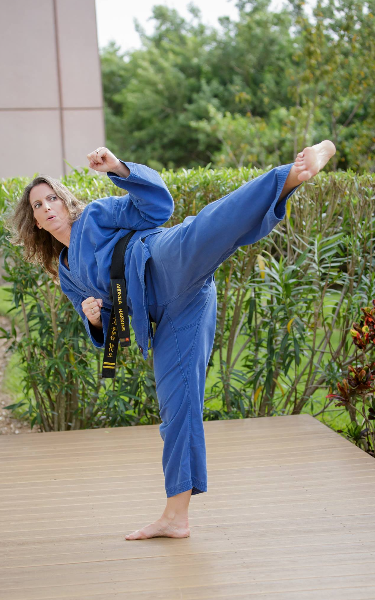 Hit Like a Girl
short
A female martial arts instructor takes on a suicidal teenager as a student.

Winner
Draft #7
2 Reviews | 23 pages | 3 weeks ago | Draft 7
Summary
This is one of a series of shorts about this character. Jane Killian is a martial artist, a mother, and a women's self-defense instructor. She loves her son and her students, she passionately dislikes shoes and bullies. She will go barefoot whenever she gets the chance, she will throw a punch when she feels she has to. In this short, she takes on a suicidal 19-year-old named Mary as a student, whose secret past will come back to haunt them in later episodes. The goal here is to create a female hero who is strong, decent, human, fallible, caring, good-natured, and gets to totally kick butt when the situation requires it.
Industry Reviews
Peer Reviews
Recommended for You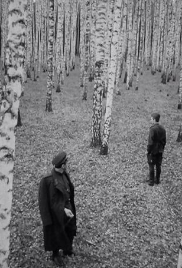 During the cold war a young American who enrolled in the army is entangled in a shitty job in Berlin and wants to get out of this routine. Problems don't always have to be dealt with alone.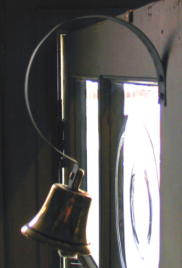 A woman running away from an abusive relationship holds a secret but so does the hotel she finds herself in.