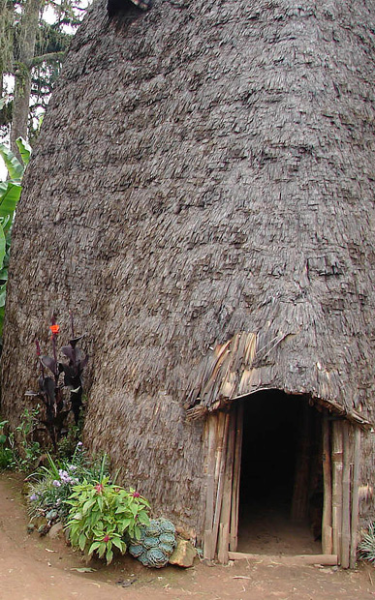 The First Mage
feature
In a world where man and magic are new, Enosh must battle evil to save his people.
0 Reviews | 70 pages | 4 months ago | Draft 5
Summary
(Revised script) The Mage is an epic tale of magic and family. Enosh, the progenitor mage travels a world where fallen angels and monsters struggle for control of the new world. But when fate hurtles him toward a succubus and her Fallen lovers to save his people's life, he battles insurmountable foes.
Industry Reviews
Peer Reviews
Concept - Good
Characters - Fantastical and larger than life.
Story - Two fallen angels Shemhazai and Azazel battle Enosh, a human Mage who fights them to save his wife's life.
Plot/structure - Good versus evil.A moral lesson about the evil of excess and debauched living.
Scenes - Generally structured okay, some formatting errors.
Theme - Strength comes from inside. Family is everything.
Genre - Fantasy
Pacing - It moves along at a good...
The premise of your story is good: action from the first scene to the last. I was immediately drawn into your main character, Enoch, and his role engendered empathy, righteous anger, vengeance, hope, and more emotions than I care to list. The dark goddess, Naamah, and the two fallen angels engendered the opposite emotional responses. All of which I credit to your writing skill. The cast of characters—in Enoch's village and in Naamah's lair—suppor...
Recommended for You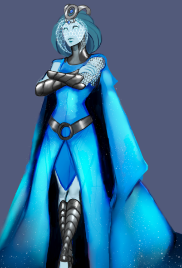 An alien queen finds her way back into the kingdom after being overthrown. A Scientist develops robotic high-tech technology for three everyday unsung Heroes; a Paraplegic, a Man born with no arms and no legs and a War Hero... who team up to combat the crimes of Steel Town. A T.V. investigative reporter goes too far in an expose becoming part of the story. He is literarally cursed to lose his sense of reality about when he is on camera or not. his