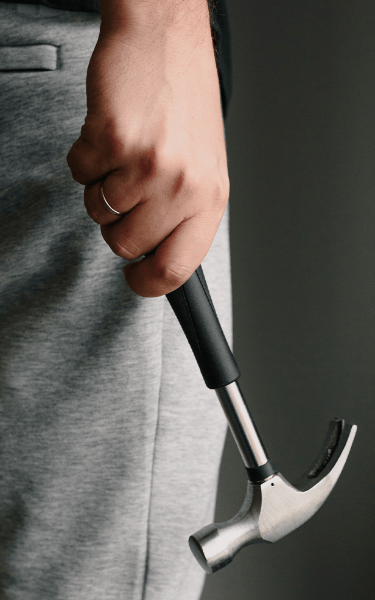 Hammer Hero (Second Draft)
television
When the chosen champion of humanity mouths off to the Goddess, he's replaced by his unqualified and underprepared step-brother.

Winner
Draft #1
1 Reviews | 29 pages | 1 week ago | Draft 2
Summary
Five champions were selected to serve the goddess and fight the monsters known as the blight. Bernard has never held a weapon in his entire life, yet somehow he's found himself on the front lines of combat, just struggling to stay alive.
Industry Reviews
Peer Reviews
Recommended for You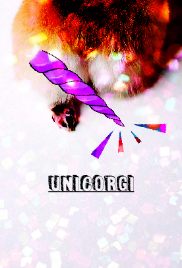 Mabel tries to cheer Dipper up by going on an adventure with Soos.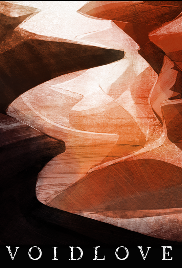 Amid murderous extermination of a race of asexual rat-like Odlo, an elder is given freedom by a Issla Polition. An action that slams both into a striking world of body horror, politcs, and alien robots from the Void An animated adult comedy set in a medieval fantasy land, following a low-class male prostitute as his hijinks land him betrothed to the king! Chaos ensues.