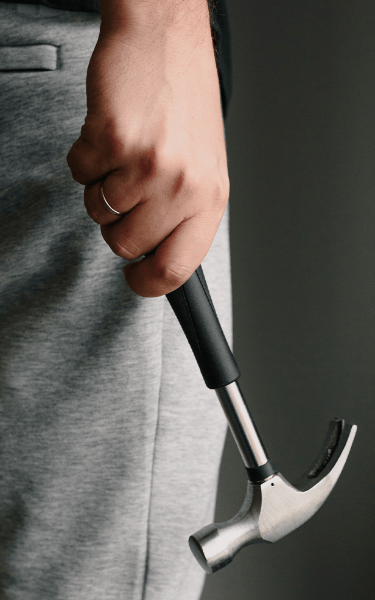 Hammer Hero (Second Draft)
television
When the chosen champion of humanity mouths off to the Goddess, he's replaced by his unqualified and underprepared step-brother.

Winner
Draft #1
1 Reviews | 29 pages | 2 weeks ago | Draft 2
Summary
Five champions were selected to serve the goddess and fight the monsters known as the blight. Bernard has never held a weapon in his entire life, yet somehow he's found himself on the front lines of combat, just struggling to stay alive.
Industry Reviews
Peer Reviews
Recommended for You A kid's cartoon about a sardonic bear living in a crazy world An unlikely ragtag team of witches find themselves brought closer together as they gain custody of the child of one of the kingdom's most powerful and fearsome leaders. When what could be true, is true, one couple will fight to gather the victims that will reshape the world.