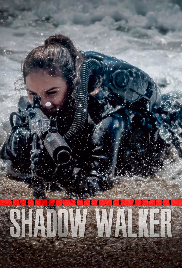 Shadow Walker
feature
Chronicles the DEA's expulsion from Venezuela in 2005, when the first frogwoman in SEAL's history posed as a surgeon and infiltrated a wounded crime boss' HQ to terminate him.

Winner
Draft #1
0 Reviews | 104 pages | 2 weeks ago | Draft 10
Summary
Chronicles the operation that got the DEA expelled from Venezuela, and the inception of the 'Cartel of the Suns', the world's biggest drug cartel, in 2005.



The DEA sents a stealth operative, the first frogwoman in SEAL's history, to infiltrate a secure cartel stronghold, posing as a surgeon, to terminate the country's top crime boss, who was in need of immediate medical attention after being shot.
Industry Reviews
This is already a brilliant script. It's got fantastic actions, great goals, a superb protagonist, and some great twists and turns and is very nearly as good as it could be.

However, I would say that I didn't fully follow all the twists and turns at the end, with the DEA, the military, and the government, and they somewhat felt that they were there just for the sake of it. Maybe bake them in earlier or slim them down a bit if possible.

Ov...
Peer Reviews
The characters aren't really multi-faceted. They are all pretty simple characters that don't change much as the story progresses. The background for Alexa has been done before and your approach to it isn't really unique, at all. Additionally, there are too many characters at the beginning. There is a conversation between Alexa and Bishop hinting at tensions between Alexa and the rest of the team but nothing really goes further here with what happ...
I have to say, I'm pretty psyched. I mean, there was hardly a dull moment in the entire script, and that's a major accomplishment. The details, the breakneck pacing, the near-impossible stakes, the building of anticipation (for how difficult Alexa's mission will be, reminds me of a Mission Impossible briefing), everything was terrific.

Even the actions lines were the right length. Short and sweet, pack in the right details, keep the scene movi...
Recommended for You After his wife and daughter are abducted by six masked men who terrorize villages, a determined man embarks on a mission to save them, but little does he know that there'll be losses and horrendous encounters along the way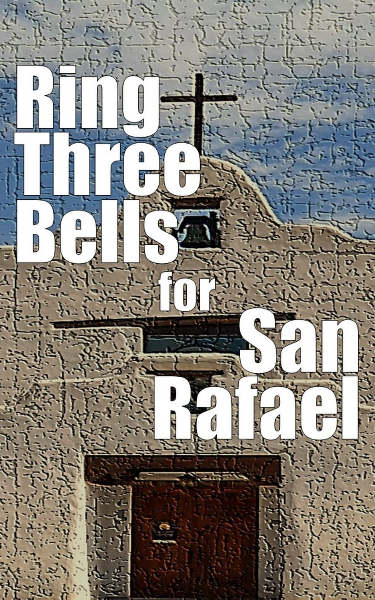 While on the lam in 1935 and hiding in a remote village, two mafia hit-men encounter a foe they can't kill.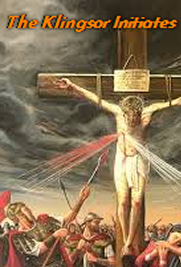 When a madman tries to overthrow the U.S. with the supernatural power of a Crucifixion relic, an athletic TV newsman uses his unusual talents to battle him, in action-packed confrontations and chases.