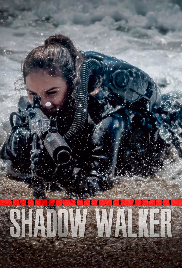 Shadow Walker
feature
To stop a civil war, a stealth operative must infiltrate a cartel stronghold, posing as a surgeon, and terminate Venezuela's top crime boss, who's in need of immediate medical attention.

Winner
Draft #1
0 Reviews | 104 pages | 6 hours ago | Draft 9
Summary
When a terrifying drug lord requires surgery after an assassination attempt, an infiltration specialist must terminate him, posing as a surgeon inside his fortified mansion, before he brings Venezuela into civil war.
Industry Reviews
Peer Reviews
The characters aren't really multi-faceted. They are all pretty simple characters that don't change much as the story progresses. The background for Alexa has been done before and your approach to it isn't really unique, at all. Additionally, there are too many characters at the beginning. There is a conversation between Alexa and Bishop hinting at tensions between Alexa and the rest of the team but nothing really goes further here with what happ...
I have to say, I'm pretty psyched. I mean, there was hardly a dull moment in the entire script, and that's a major accomplishment. The details, the breakneck pacing, the near-impossible stakes, the building of anticipation (for how difficult Alexa's mission will be, reminds me of a Mission Impossible briefing), everything was terrific.

Even the actions lines were the right length. Short and sweet, pack in the right details, keep the scene movi...
Recommended for You When a fast food worker discovers that his favourite video game is 'real' and he's been unwittingly controlling deadly assassins for a secret govt agency, he must become the ultimate secret agent to stop the villains, save the world and get the girl.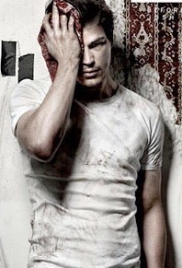 A surly fighter tries to shake-off a headstrong dancer he rescues from the street but in a twist of fortune, comes to depend upon her for survival.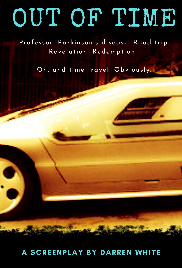 Senior Professor. Parkinson's Disease. Middle-age. Road-trip. Revelation. Redemption. Oh, and time travel. Obviously.