 Malled to Death
television
Minimum wage employees at a failing mall try to keep up with a crazy manager, power hungry security guard, and all the strange customers in-between.

Winner
Draft #1
0 Reviews | 35 pages | 1 day ago | Draft 4
Summary
After Amanda is caught in a lawsuit, she secretly plans a string of pranks under the nose of newly installed security cameras.
Industry Reviews
Peer Reviews
Recommended for You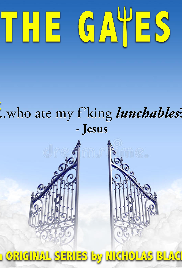 At the Pearly Gates there's office where a staff managed by Jesus and Satan decide if we go to Heaven or to Hell, and everything was going along fine until Hitler got kicked out of hell!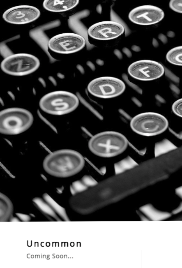 A successful young black billionaire juggles life between friends, family and her feelings and she does it in her own way but that's not the only thing that makes her life uncommon. The people in her life only add to the bizarreness. A kid's cartoon about a sardonic bear living in a crazy world