Summary
During covid-19 a girl named Sam befriends a mysterious girl named Scarlet. Despite wearing a mask she doesn't know about covid-19 or any of the regulations and is unusually overactive to people seeing her maskless. Scarlet cannot let go of an event that happened in her past, she wanted to be a model, yet it did not work out. but there is more to the story than she says. One day after the covid regulations Scarlet tells Sam her secret which forever changes Sam for the worse.
Industry Reviews
Peer Reviews
Recommended for You Un chico que no tiene mucha confianza en sí mismo deberá juntar coraje y ayudar a la chica que le gusta, que olvidó sus lentes.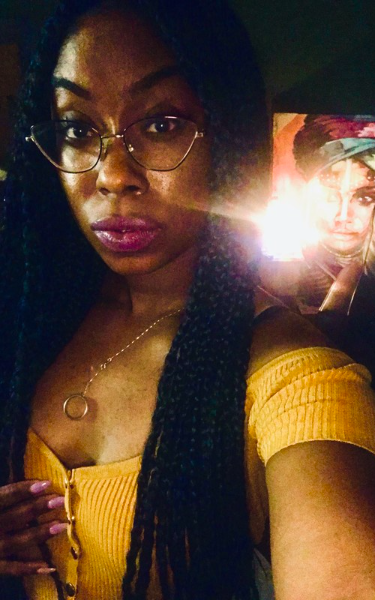 Nikolette(Niko) who's is a daddies girl, is involved in a tough situation. She meets a friend, Korey, who suddenly has a condition Nikolette(Niko) helps him overcome while struggling to get something that belongs to her.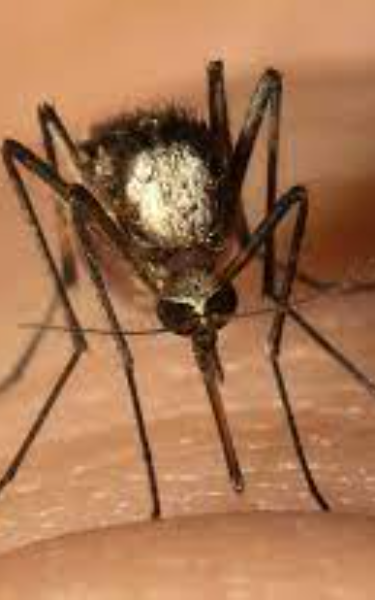 Two mosquitoes must extract blood from a child in order to survive.