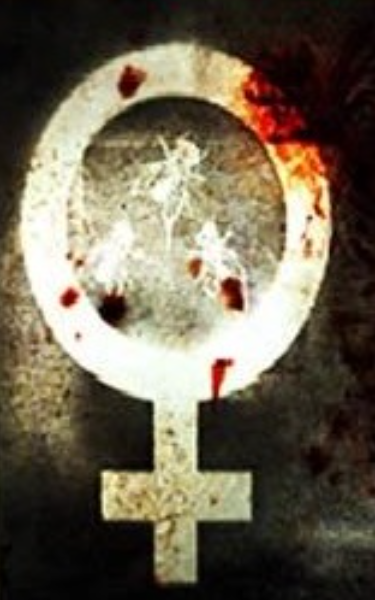 To Be Determined
feature
A veteran and a woman that loves him reunite when the world around them descends into inexplicable chaos. Their goal, stay together and stay alive.
0 Reviews | 99 pages | 1 month ago | Draft 2
Summary
An Army veteran, Chadwick, drowns his pain and looks for fights where he can. That is until one night when the world goes bat-shit crazy. On the other end of town is Binh, the woman who scratched Chadwick's heart and soul. Tonight the world's insanity will push these lovebirds back together and make them stronger. Along the way, Zoe, Binh's sister, and Isaiah, the local law enforcement and Chadwick's friend will join the lovers as the world crashes around them. Who, what or why society is at the dystopian cusp remains a mystery. Their only goal is to stay alive and stay together.
Industry Reviews
Peer Reviews
Recommended for You Five talented, formerly homeless Los Angeles misfits forge a unique friendship and become advocates for the homeless community, and along the way they each learn what it means to find a home.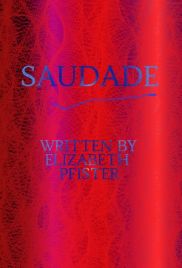 A robbery goes awry, leaving a young girl in a random but passionate romantic chase. A young man suffers from mental health issues while his mother refuses to get him help.