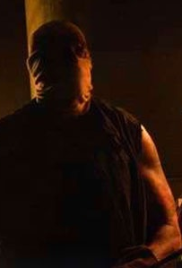 Chain Link (Work in Progress)
feature
Teens learn the hard way that if they don't comply and pass on the messages, they pay the price for breaking the link.

Nominee
Draft #1
2 Reviews | 38 pages | 5 months ago | Draft 2
Summary
A psychopathic mental patient with the gift of online hacking returns to a city he terrorized years before to play another sadistic game of "Pass It On" with an unsuspecting group of teens. If they fail to play and break the link, they pay the ultimate price.



This is a remake of the 2010 horror film, "Chain Letter."



R for strong bloody sadistic violence and language throughout, and brief sexual content.
Industry Reviews
Peer Reviews
Recommended for You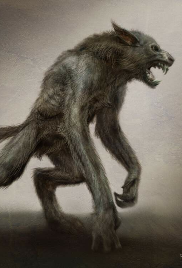 They were once sentinels that protected humanity. That era is over. The werewolf apocalypse has begun. When James receives an unexpected letter from his lost wife, he sets off to find her in "their special place," a trip that quickly turns into a waking nightmare of twisted monsters. Batman hunts down Joker and his gang while Tim Drake struggles with becoming a crime fighting vigilante